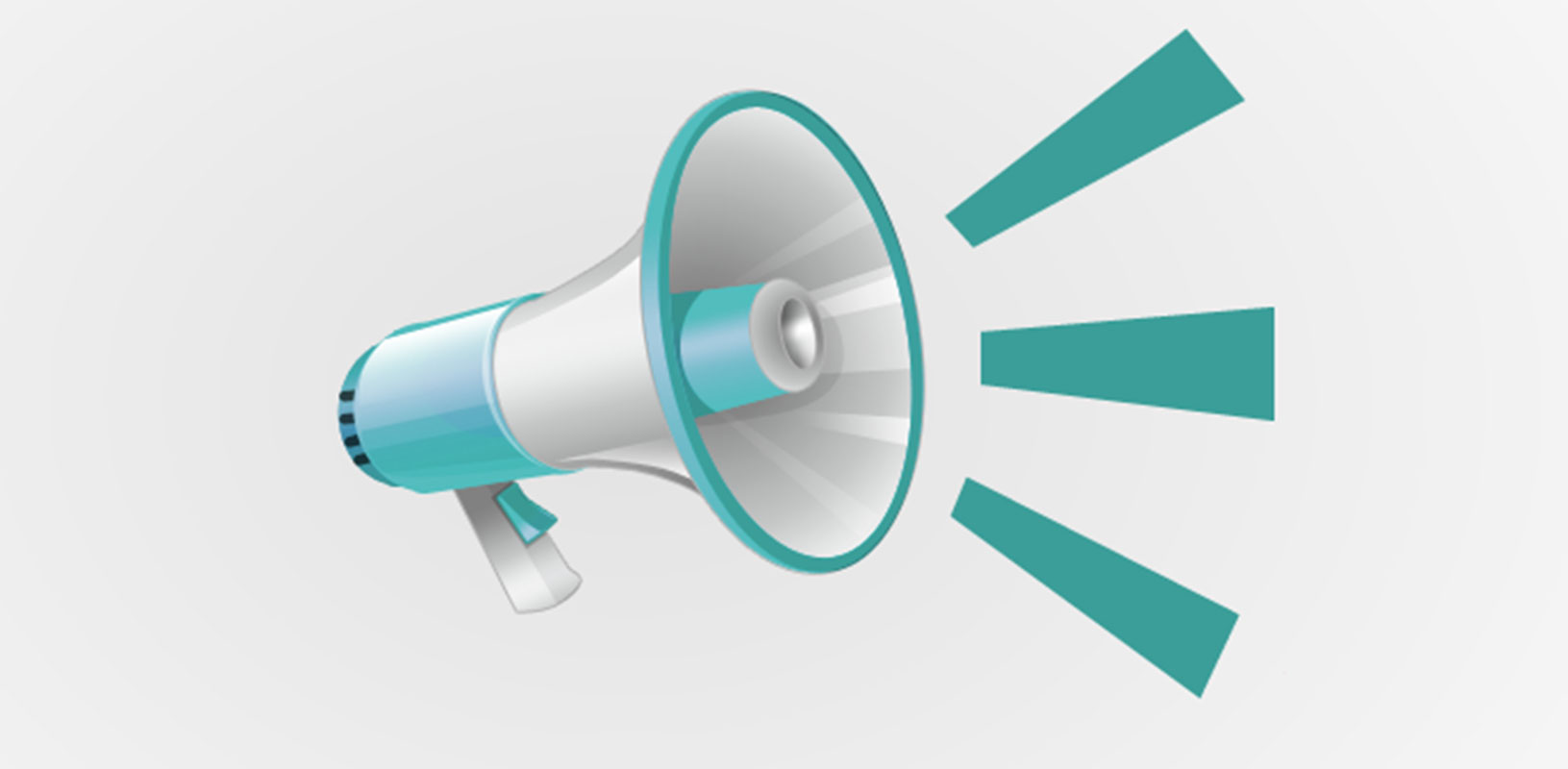 Decision Taken by the TRNC Infectious Diseases Supreme Committee on 18 September 2020 are as follows:
Quarantine decisions valid until September 20, 2020 have been extended until 01 October 2020 at 23:59.
Students who will enter our country from B and C group countries will be able to enter the country by presenting the negative PCR test result, which is made within 0-120 hours before the boarding date, to the officers when they enter the TRNC. Those coming from countries in group B will stay in quarantine for 7 days, and those coming from countries in group C for 14 days. Students coming to the TRNC due to higher education will also stay in quarantine for free for the periods specified in the quarantine centers to be determined by the state
PCR test will be performed to at the end of their quarantine period (at the end of the 7th day or at the end of the 14th day). If the PCR test result of a person at the end of the quarantine is negative, the quarantine period will be completed.
Country Categories
Category A
Category B
Category C
Estonia
Austria
United States
Finland
Denmark
Brazil
South Korea
Ireland
Argentina
Liechtenstein
Switzerland
Serbia
Lithuania
Iceland
Montenegro
Latvia
Japan
Portugal
Hungary
Poland
Luxembourg
Maldives
Belgium
Romania
Norway
Italy
India
Slovakia
Czech Republic
Iranian
Slovenia
Monaco
Israel
New Zeland
Vatican
Kazakhstan
Canada
San Marino
Kosovo
Thailand
Rwanda
Mexican
Georgia
Uruguay
Egypt
 
China
Pakistan
 
Bosnia and Herzegovina
Russia
 
Singapore
Turkmenistan
 
Turkey
Bangladesh
 
Jordan
Philippines
 
Germany
Iraq
 
Greece
Spain
 
Kuwait
France
 
United Kingdom
Bulgaria
 
Sweden
Algeria
 
 
Australia
 
 
Morocco
 
 
Qatar
 
 
Azerbaijan
 
 
Malta
 
 
Croatia
 
 
Netherlands
 
 
Andorra
 
 
Tunisia
 
 
United Arab Emirates
 
 
Lebanon
 
 
Ukraine
 
 
Bahrain
 
 
Saudi Arabia
 
 
and other countries