With Double
Major and Minor Programs

Have the opportunity to get a second diploma as you specialize in your field

A library is one of the most important elements of a successful education.

University of Kyrenia Grand Library is at the service of the students and the people of the region with its modern and equipped 6-storey building on an area of 8,750 square meters. It has a L.C. classification system, which is adopted by libraries in the USA, Canada and Mexico to allow users to access information quickly.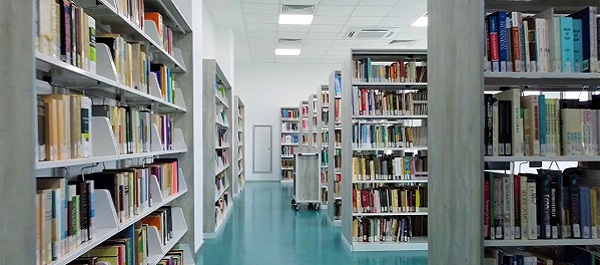 One of the most important elements of university life for newcomers and active students is the social life which students should be able to develop on their own. It has been stated by many researchers that interacting with others boost feelings of well-being and reduces feelings of stress which may be caused by academic work load and trying to adapt to a new environment.