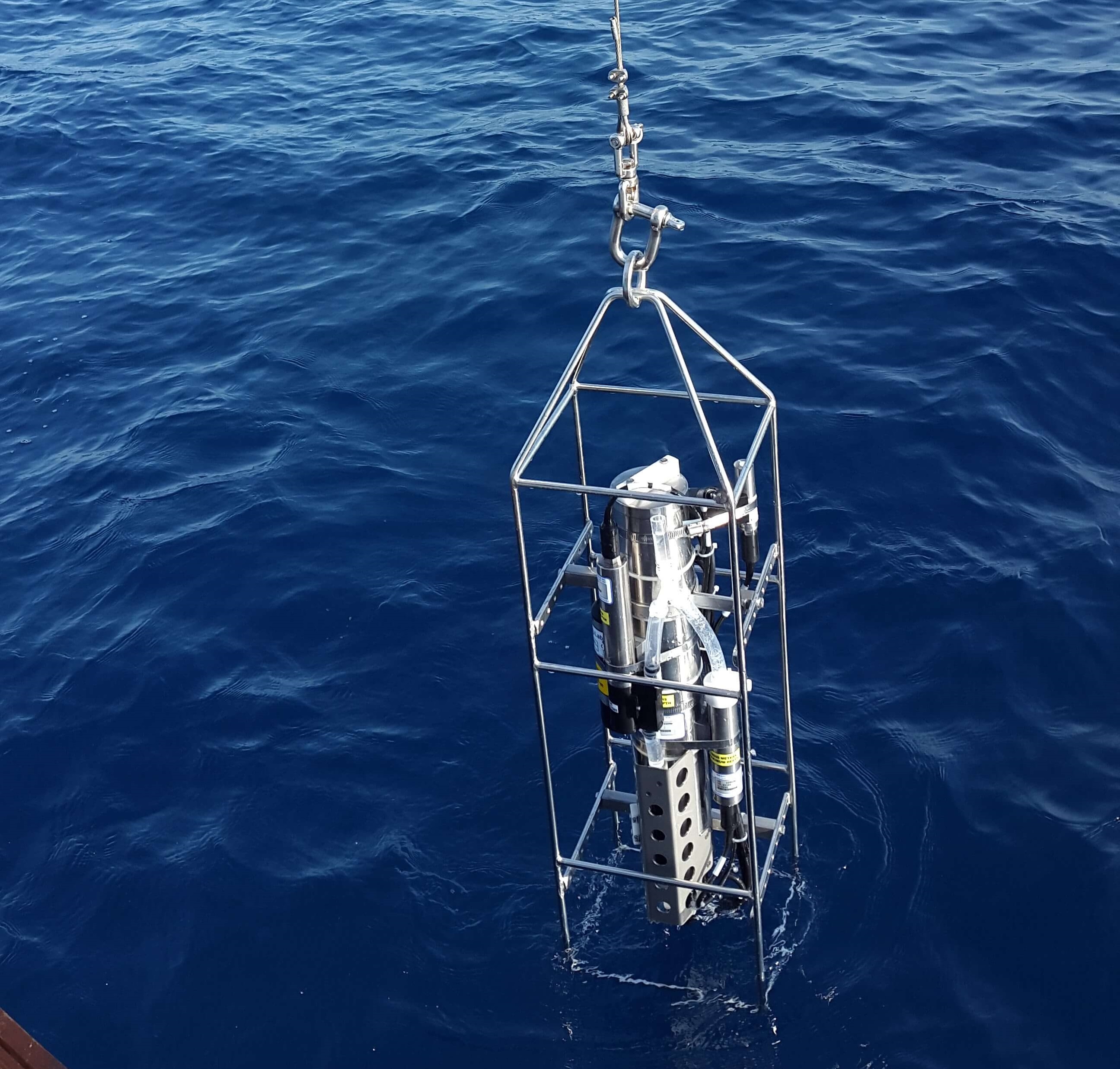 Evaluation meeting of the TUBITAK project numbered 114Y139, titled "Determination of Influence of Anthropogenic and Natural Processes on the Cilician Basin (Between Turkish Republic of Northern Cyprus TRNC and Turkey) Marine Ecosystem"  which is conducted at the helm of Prof. İlkay Salihoğlu, Rector of University of Kyrenia, will be held at University of Kyrenia on 23
rd
of November . METU Instıtute of Marine Sciences, TRNC Ministry of Health State Laboratory and TRNC Ministry of Agriculture and Natural Resources Department of Livestock will attend the meeting.
Purpose and Goals of the Project:
The Cilician Basin, which is situated between the southern shoreline of Turkey and the Turkish Republic of Northern Cyprus, is extremely important for both countries because of its geopolitical position.  Oceanography and marine ecosystem dynamics of the area needs to be defined precisely in order for this area to be used effectively by both countries. The proposed project aims to:
To understand the hydrodynamics of the area and to interpret the results with the preceding findings.

To determine the interaction between bio-chemical and ecosystem dynamics with physical structure.

To study the contribution of the interaction between atmosphere-sea-land to the ecosystem.

To determine the relative influences of anthropogenic and natural factors on the ecosystem.

To detremine the biodiversity and biotop on the coastal regions.

To designate the "reference conditions" for "well environmental state" on coastal and open water

To determine the present conditions of  biodiversity and biomass of the pelagic fishes.
The 30-month research period of the project has been completed which covers a total of 60 marine surveys. Results of the research project will be discussed at the meeting and results will be shared with participants and the public.