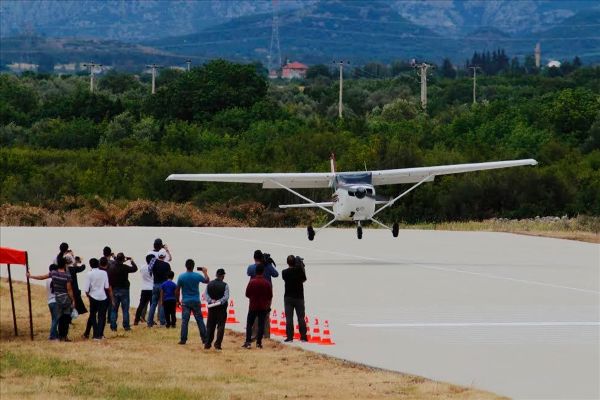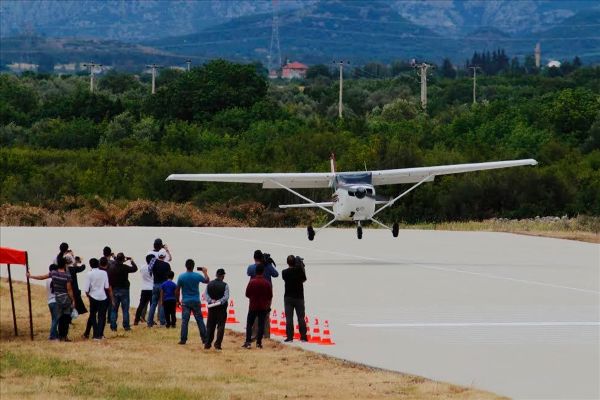 University of Kyrenia will be represented at the "Interuniversity Precision Landing Competition" to be held at Antalya Karain Airport on 19-20 May 2021 with the participation of the students of the Faculty of Aviation and Space Sciences, Pilotage Department.
UoK Compliance Monitoring and Safety System Manager Haluk Serhat Ongun from Faculty of Aviation and Space Sciences stated that University of Kyrenia will participate in the competition with its two "Cessna 172 S" type training aircraft and eight students in total.
Ongun stated that UoK will take part with two different teams in the competition to be organized with the organization of Antalya Science University on the occasion of the 19 May The Commemoration of Atatürk, Youth and Sports Day and noted that each team is composed of two male and two female students.
Haluk Serhat Ongun said that the students will be prepared by two instructor pilots from the faculty and will be supervised throughout the competitions.