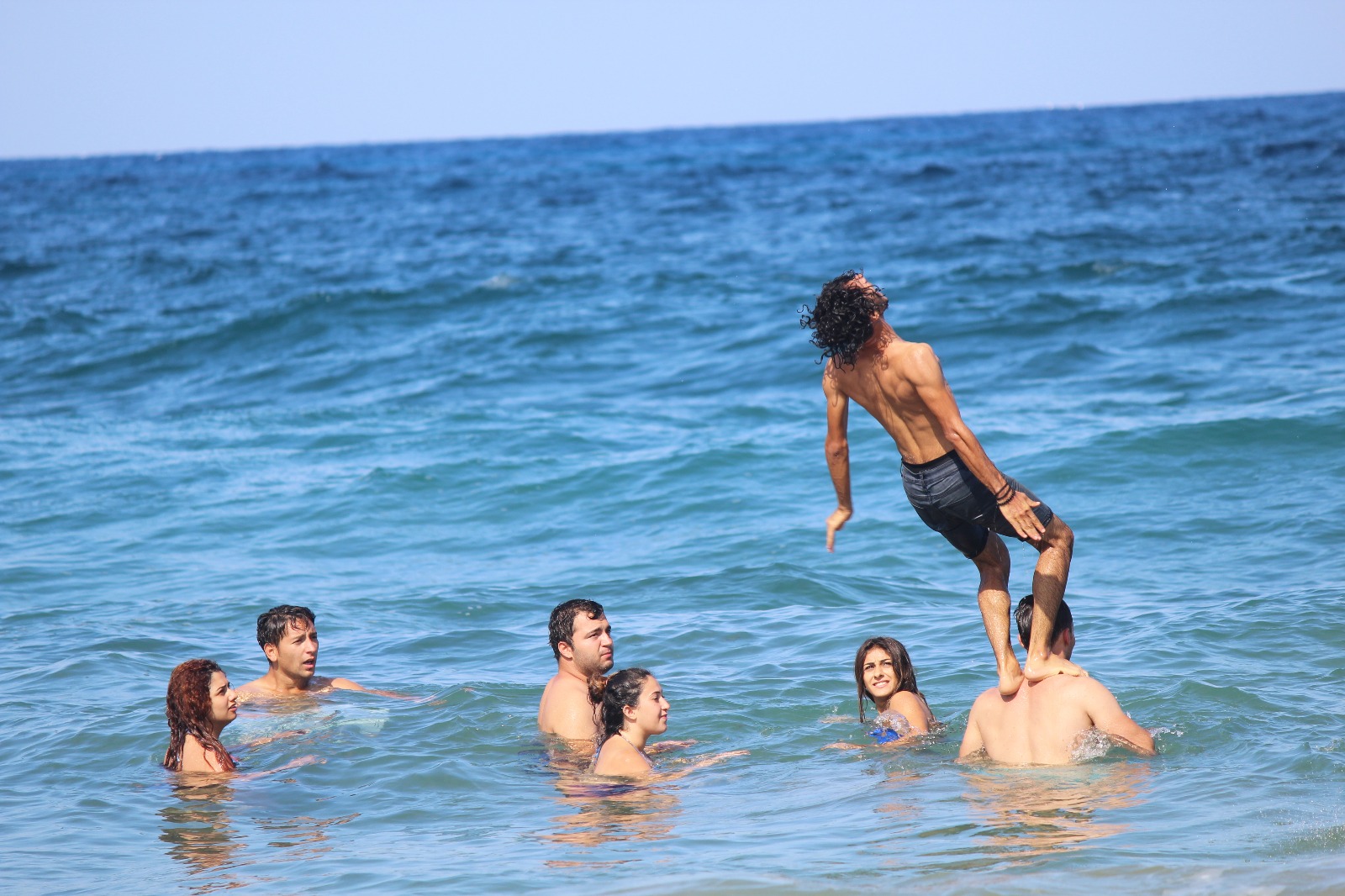 University of Kyrenia Outdoor Sports Club members went to the first camping trip of 2017-2018 Academic Year at Tatlısu Municipality's Zambak Camping which is located by the seashore.
A total of 70 students and instructors showed great interest and participated in the 2-day camping event. Along with the meetings and training activities, students enjoyed the sunny weather and had the opportunity to swim.
Outdoor Sports Club members left Kyrenia early on Saturday morning and once the tents were all set, board meeting took place at the camping area. During the board meeting 4 members were selected as rock climbing assistant instructors. After the meeting Asst. Prof. Serkan Sancak, instructor and director of university's student clubs, gave basic information about camping. After training, UoK Music Club members offered a music performance. Students prepared their meal together on the grill and the night that ended under the stars continued with various types of games and tournaments.
Instructor Asst. Prof. Serkan Sancak and Head of UoK Outdoor Sports Club Yusuf Öztürk expressed their satisfaction with the participation of students in the club activities. They stated that they will organize new camping activities after the completion of rock climbing trainings.