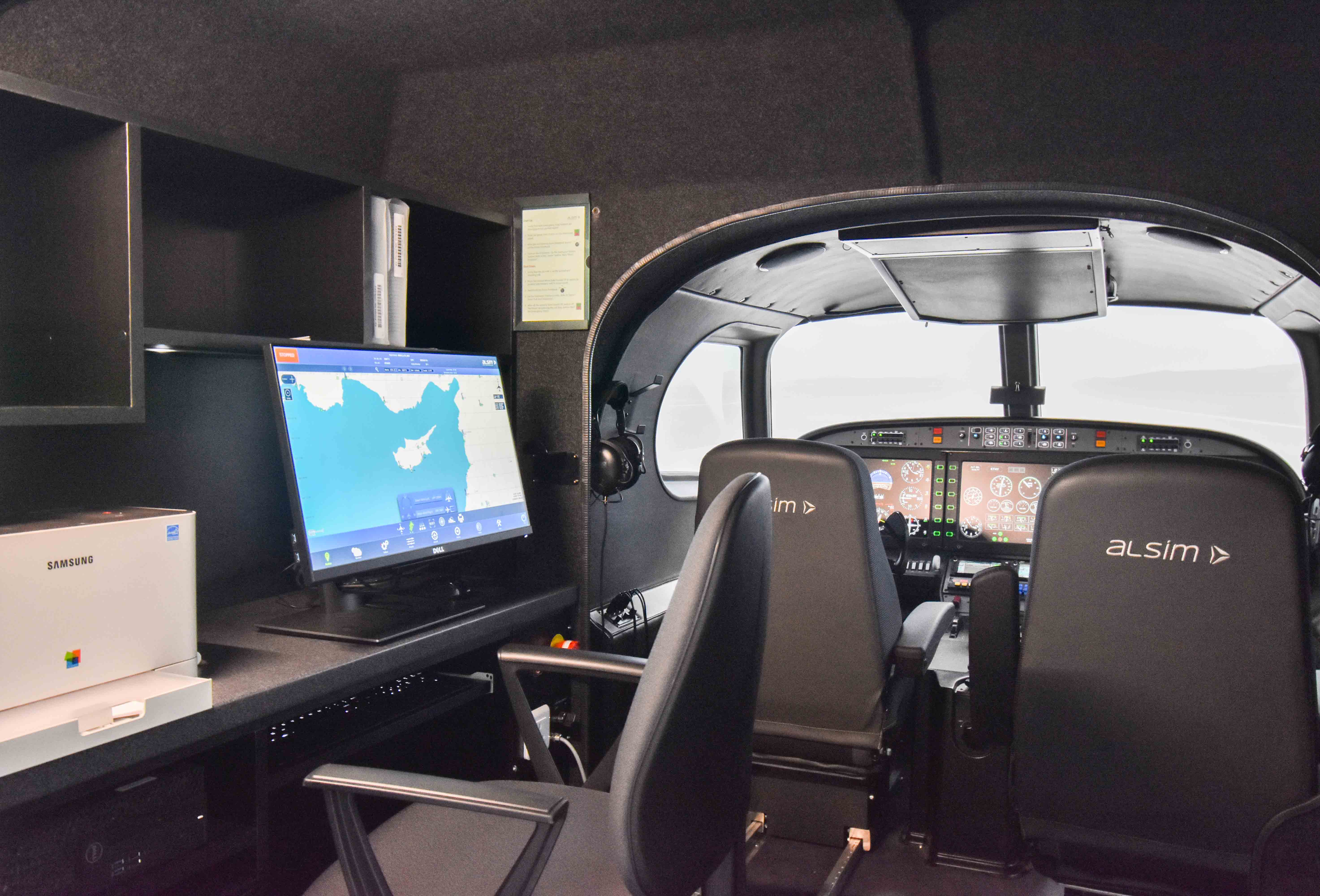 University of Kyrenia Faculty of Aviation and Space Sciences and Turkish Airlines which flies to most of the countries; signed a cooperative protocol for the evaluation and training of the students for the pilot candidate selection process.
Within the scope of the protocol prepared after the agreement in September 2018, candidates who meet the requirements of Turkish Airlines Pilot Program will be subject to the pilot training program. Students who successfully complete the training and fulfill the obligations will be evaluated as II. Pilot candidates in the selection process.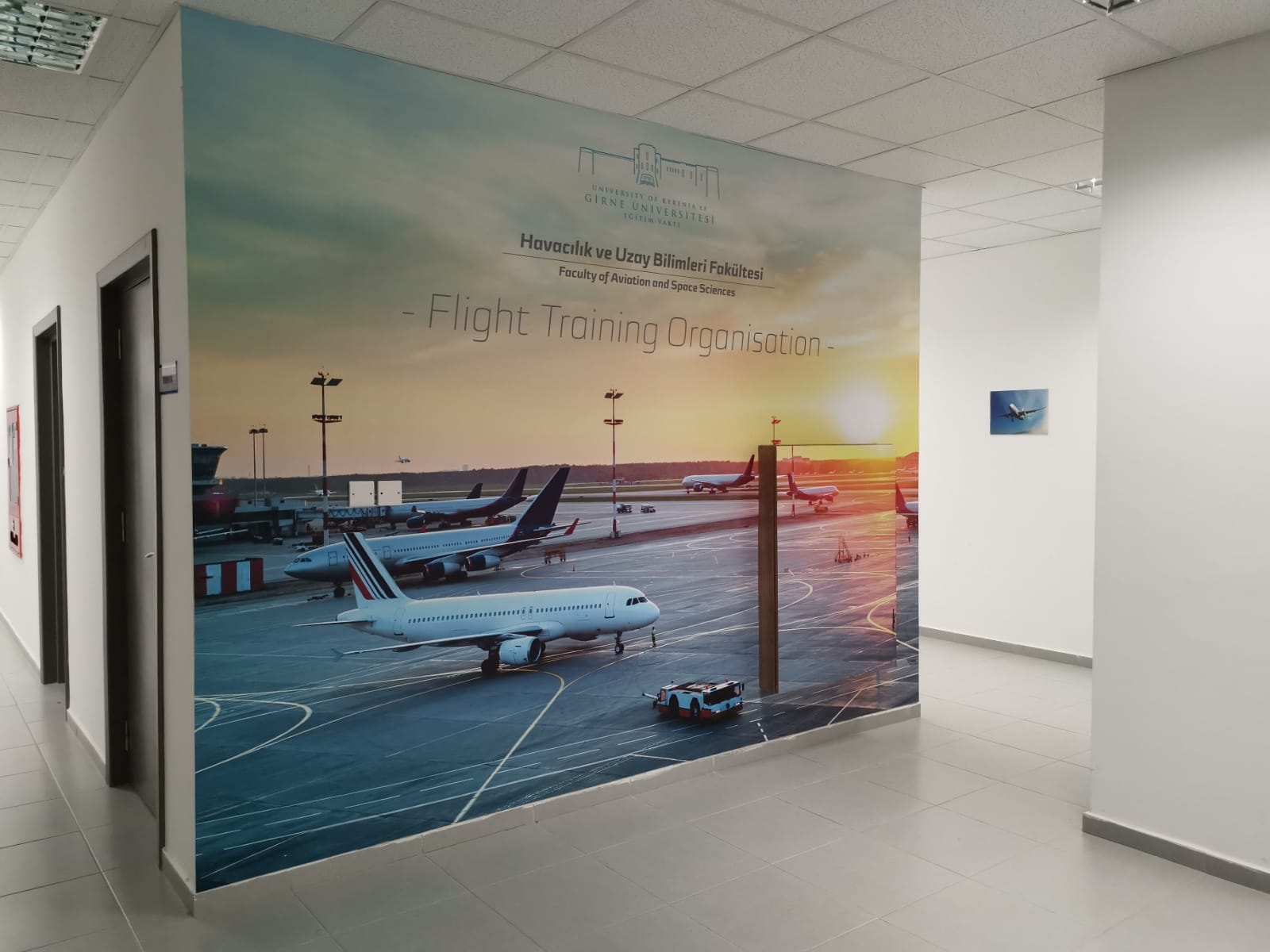 University of Kyrenia Rector Prof. Dr. İlkay Salihoğlu stated that as a result of the signed protocol, students will be provided with the opportunity to have a future career within Turkish Airlines, which is the sectors leading company while continuing their education.
Salihoğlu also stated that they attach importance to the students career beside their educational process and therefore they are aiming to increase such collaborations.
The Faculty of Aviation and Space Sciences Dean Prof. Dr. SÜleyman Tolun underlined that the goal of providing graduates with a modern, innovative, creative and a secured aviation formation that constitutes an important part of their vision,  is in line with the goal of employing pilots, who can give importance to the development of Turkish Airlines and produce new and applicable ideas.