University of Kyrenia 2021-2022 academic year "Student Placement and Scholarship Ranking Exam" will be held on Saturday, 22 May 2021 at 10.30, at the University of Kyrenia campus as a single session.
According to the statement made by the Press and Public Relations Directorate of the University of Kyrenia, TRNC citizens and Turkish citizens who have completed their high school education in any secondary education institution in the TRNC for 4 years will be able to apply for the "Student Placement and Scholarship Exam".
Applications Can Be Made Online or in Person
According to the statement, prospective students who will participate in the exam for a total of 420 scholarship quotas can submit their applications online via http://kktcsinav.kyrenia.edu.tr/ until 21 May 2021, 24.00.
For the applications in person, the forms to be delivered to the high school counselors or to be provided during the promotion days which planned to be made after the quarantine period should be filled in until 16:00 on 20 May 2021.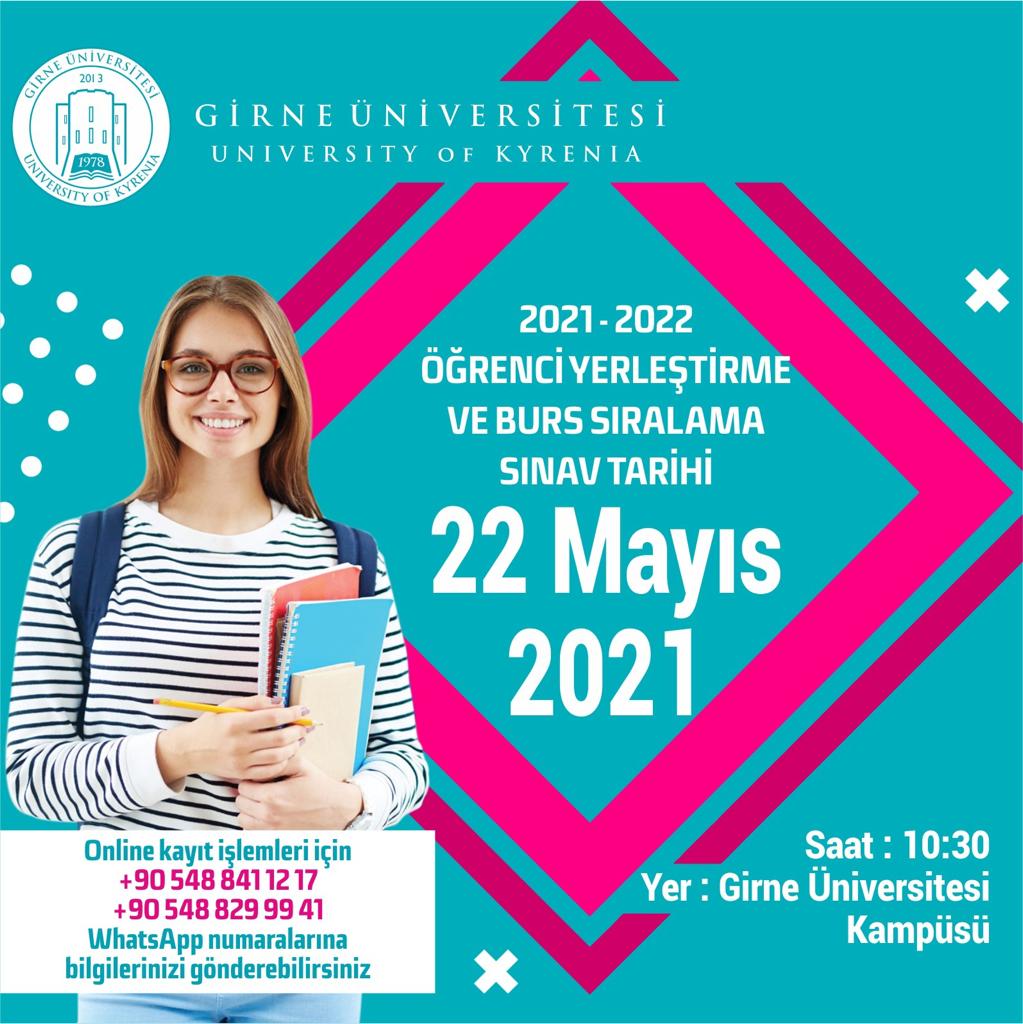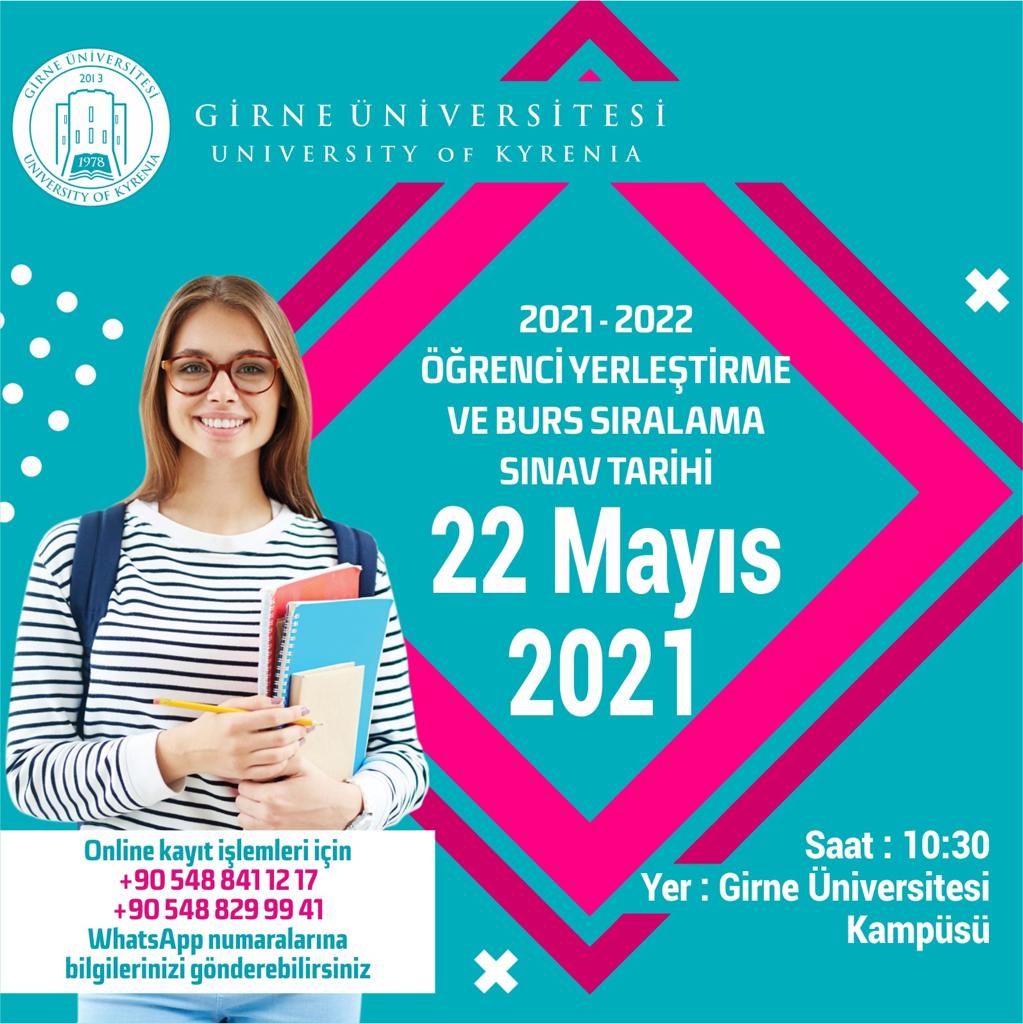 Free Bus Services Will Be Organized
For the exam to be held on Saturday, 22 May 2021, free shuttle bus service will be provided from Morphou Terminal and Famagusta Terminal at 08.30, from Nicosia Terminal and Alsancak Municipality building at 09.00 and from Kyrenia Barış Park at 09.30.
Documents Required for Exam Registration
In order to complete their registration for the exam prospective students should apply with a copy of the ID card and 1 passport-size photo.
University of Kyrenia, which provides education with 12 faculties, including the Faculty of Maritime, Faculty of Aviation and Space Sciences and Faculty of Medicine, offers scholarship opportunities up to 75%.