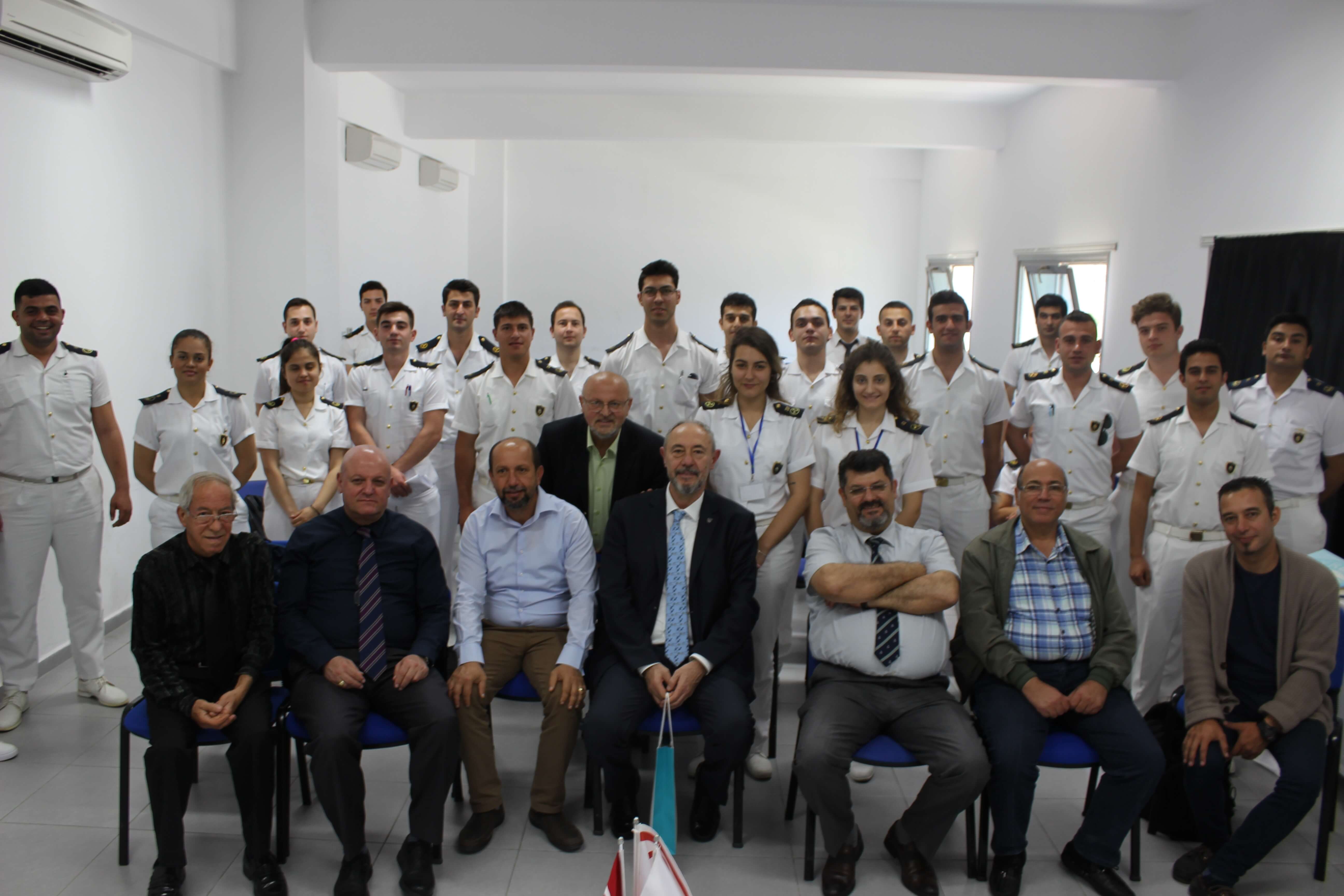 Faculty of Maritime Studies Career Days has been held on the 6th and 7th of May with the intensive participation of faculty members and students.
Assistant Staff Manager of Chemfleet Shipping Captain Mustafa Sayköse attented the first day session and Yasa Shippig Personnel Manager Göktan Gökalp attented the second day session.
During Career Day activities representatives of both companies advised participants to focus on their careers and opportunities for self-development more than salaries, while providing information on issues such as trainee salaries, internship conditions, general trainee capacities and staff salary policies.
Osman Dereli, one of the graduates of our university who joined the Career Days on behalf of Chemfleet, shared his experiences with the participants.
Chemfleet and Yasa Shipping representatives provided detailed answers to the questions and promised to support students for the upcoming semester by providing internships, which has been happily welcomed by all the students