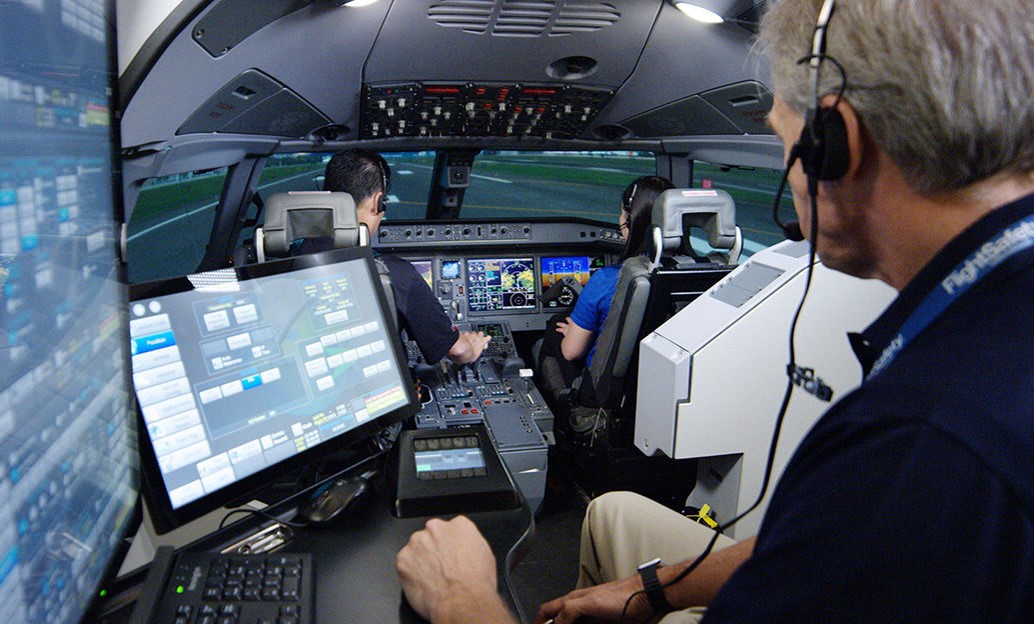 University of Kyrenia Faculty of Aviation and Space Sciences, Department of Aviation Management held an online seminar titled as the "Aircraft Purchase for Airlines Activities" on Friday, April 17.
The presentation of the seminar that aims to raise awareness among students about the importance and methods of providing the aircraft, which is the most important equipment for an airline's profitability, to obtain the fleet in the most profitable and correct way; had been presented by Aviation Management Department Head Asst. Prof. Nalan Gelirli and Mechanical Engineer in Major Of Aircraft B.Sc. and Freelance Aviation Consultant Ertuğrul Diş.
In the online seminar attended by the students of the Department of Aviation Management; aircraft definition for trade, evaluation of aircraft procurement methods and options, the overall content of aircraft procurement contracts, the technical acceptance of the aircraft, and the official incorporation into the fleet by legal registration were described by Gelirli and Diş.
The reasons that cause the need for aircraft, the passenger profile and volume, the procedure process varying according to the countries, and the aircraft supply options were also given through detailed examples. At the end of the seminar the participant students also had the opportunity to ask their questions on the topics.
Aviation Management Department Head Asst. Prof. Nalan Gelirli stated that they aim to continue such seminars, which they see as an integral part of the education process, which is necessarily transferred to the internet environment due to the Covid-19 outbreak.