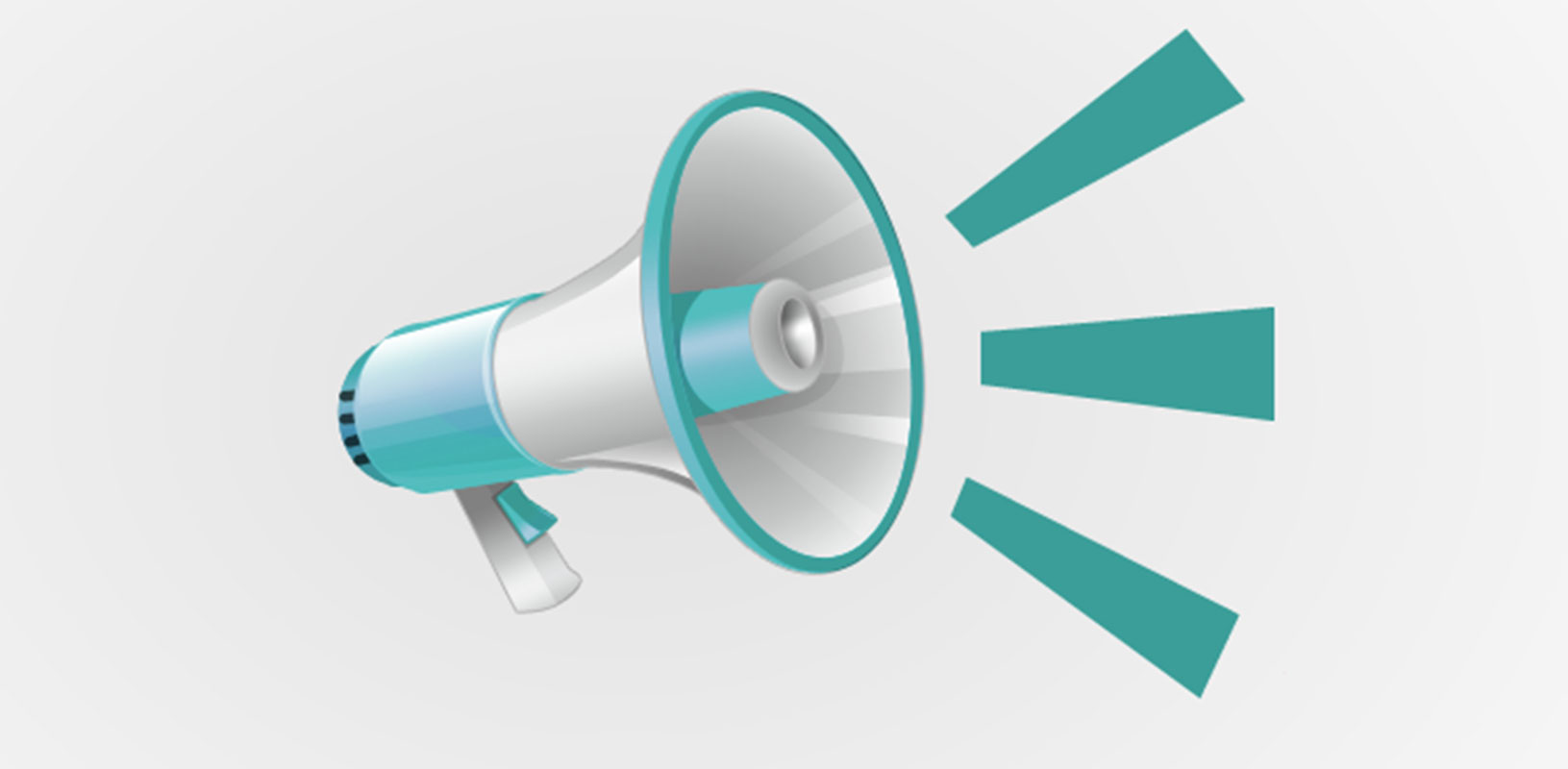 The Online English Proficiency Exam Part I (Written Exam) starts at 09.30.
You must join the meet.google link (Written Exam Room Link) writtten next to your name and log in to esinav.kyrenia.edu.tr at 09.00.
The Oral Exam starts at 14.00. Click on the meet.google.com link  (Oral Exam Room Link) written next to your name to enter the virtual exam room at your announced appointment time.
esinav.kyrenia.edu.tr Accounts