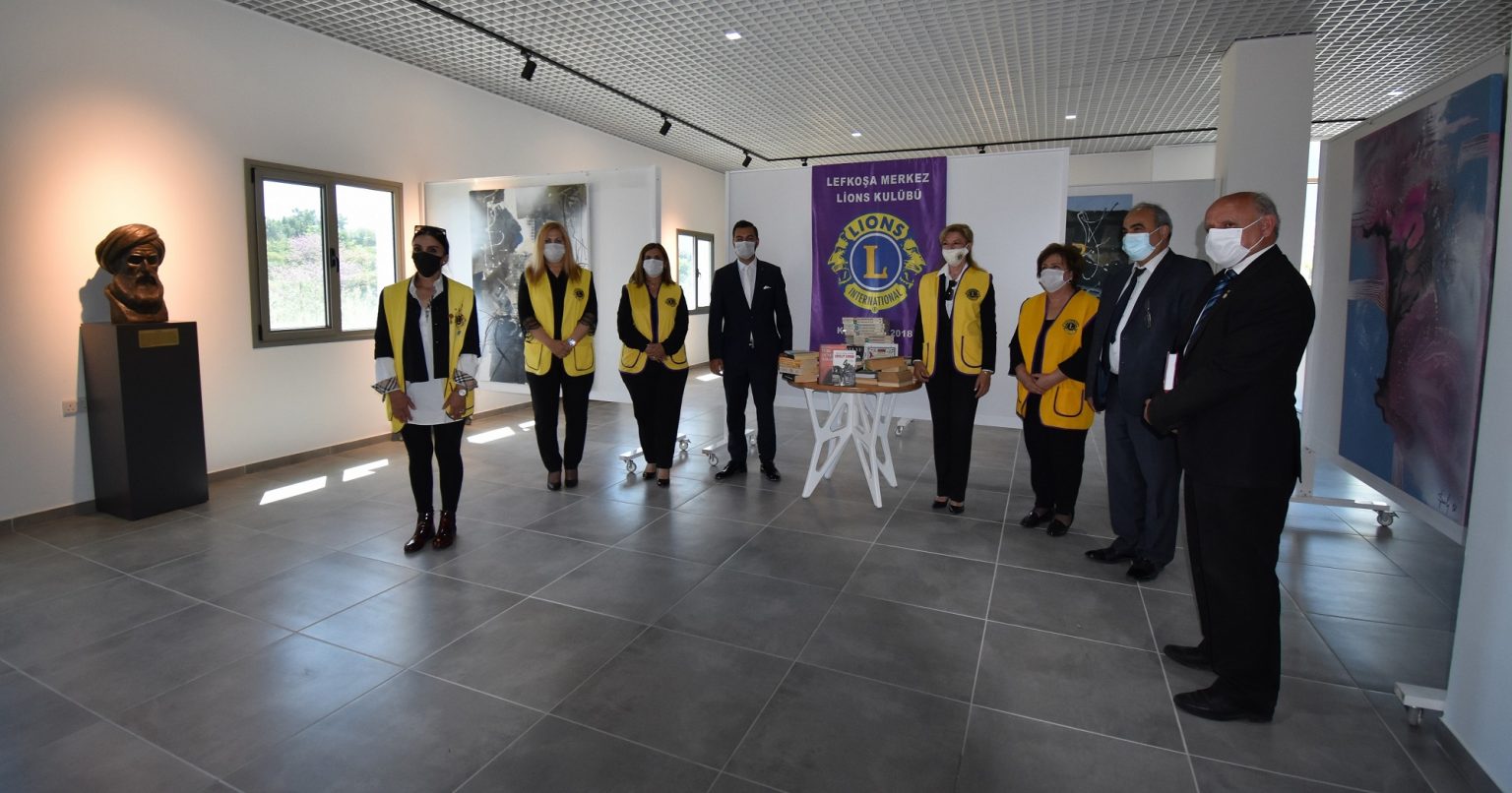 Lefkoşa Merkez Lions Club President Pervin Gürler together with the accompanying members visited the University of Kyrenia Grand Library and received detailed information about the facilities.
UoK General Secretary Fehmi Tokay, library officials and staff accompanied Pervin Gürler and the club members.
Gürler made a speech during the visit and expressed their satisfaction for seeing the facilities provided by the University of Kyrenia on-site and underlined the importance of the investments made by the Günsel family for TRNC under the leadership of Founding Rector of Near East University Dr. Suat İ. Günsel.
UoK Secretary General Fehmi Tokay said that they are happy to host the Lefkoşa Merkez Lions Club members in the Grand Library, which offers access to 500,000 books and 650 million digital resources, as well as has a 350-person lecture hall, reading rooms, individual and group study rooms, archive and an exhibition hall.