The membership application of University of Kyrenia Faculty of Maritime Studies to the International Maritime Universities Association (IAMU) has been accepted.
Head of Marine Engineering Department Ocean Going Chief Engineer Volkan Varışlı stated that IAMU, which has 66 members, was founded in November, 1999 with a shared recognition of significance of maritime education and training in the rapid globalization of the international shipping arena. Varışlı who assigned to carry out the mentioned membership process stated that IAMU member universities and educational institutions are leading in the maritime field and each of them has an active role in the functioning of the International Maritime Organization (IMO), besides directing the world maritime fleets. Oceangoing Chief Engineer Volkan Varışlı emphasized that member universities cooperate in joint projects, including the design and operation of unmanned ships, in areas such as student exchange programs and the production of common international certification programs.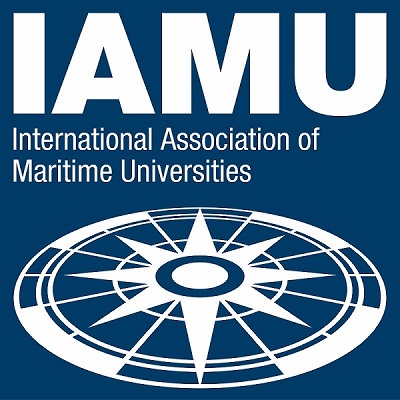 Varışlı stated that there are few IAMU member universities which are authorized in the field of maritime education in Turkey and they are proud to become the first IAMU member university in Turkish Republic of Northern Cyprus.
Faculty of Maritime Studies Research Assistant Gökhan Tari stated that for more than a year they have closely followed the registration process and its full approval by all members attending the general assembly together with the quality management system of all existing Maritime bachelor's, associate and graduate programs, Tari said that they continue to work with great desire and determination to take part in continuing cooperation with different flag states, institutions and organizations.
Providing training with latest technology simulation rooms, two training and research ships, fully equipped laboratories and academic staff specialized in the field, University of Kyrenia Faculty of Maritime Studies involves Maritime Transportation Management Engineering and Marine Engineering departments together with the Graduate School of Applied Sciences with Maritime Transportation and Management Engineering postgraduate program.