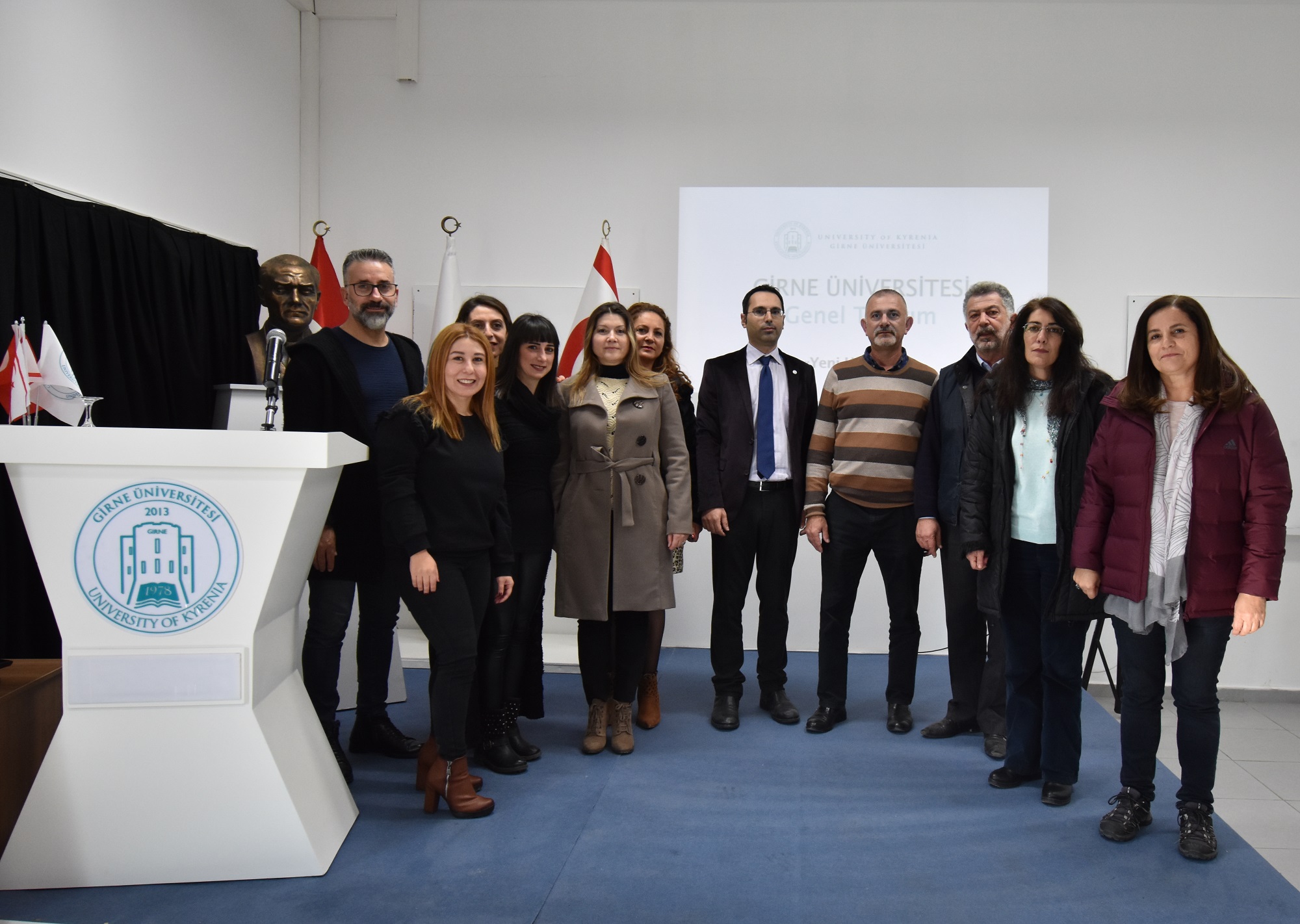 The senior students of Anafartalar High School visited University of Kyrenia campus accompanied with their deputy principals and advisory teachers.
The Acting Dean of the Faculty of Engineering Assoc. Dr. Eser Gemikonaklı presented the general information about the facilities provided by University of Kyrenia, practical courses, dormitories and transportation facilities to the students and educators.
After the presentations, the students received detailed information about the Pilotage Department from UoK ATO Accountable Manager Sümer Garip and also about the Faculty of Maritime Studies from the Oceangoing Chief Engineer Volkan Varışlı, Head of the Department of Marine Engineering.
Students were very impressed by the information about the Flight Simulation Training Device provided by UoK ATO Chief Theoretical Knowledge Instructor and Research Assistant Hüray Ahmet Yılmaz. Students also had the opportunity to examine the system closely and experience a flight in the cockpit.
The students visited the Ship Simulation Chambers and Laboratories used in the education for the maritime programs and were informed about the systems by the Head of Maritime Transportation and Management Engineering department Oceangoing Master Mehmet Emin Debeş and Oceangoing Master Caner Özbilgiç.
The students also visited the phantom simulation labs accompanied by Asst. Assoc. Dr. İffet Yazıcı from the Faculty of Dentistry Department of Oral and Dental Health followed by a visit to Dr. Suat Günsel University of Kyrenia Hospital. Students received information about the infrastructure of the hospital equipped with the lastest technology presented by the hospital authorities. At the end of the campus tour, a gift was presented to the students.