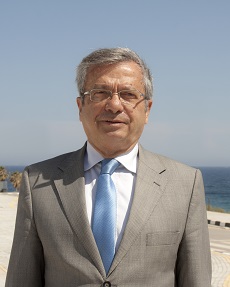 University of Kyrenia Rector Prof. Dr. İlkay Salihoğlu made a statement about the COVID-19 measures taken within the institution for the 2021-2022 Academic Year, where it has been decided that the education be conducted face-to-face.
Prof. Dr. Salihoğlu emphasized the importance of vaccination in order to keep the COVID-19 epidemic under control and said that all academic and administrative staff were vaccinated before 20 September 2021 Monday, when students and faculty members will meet again after a long break.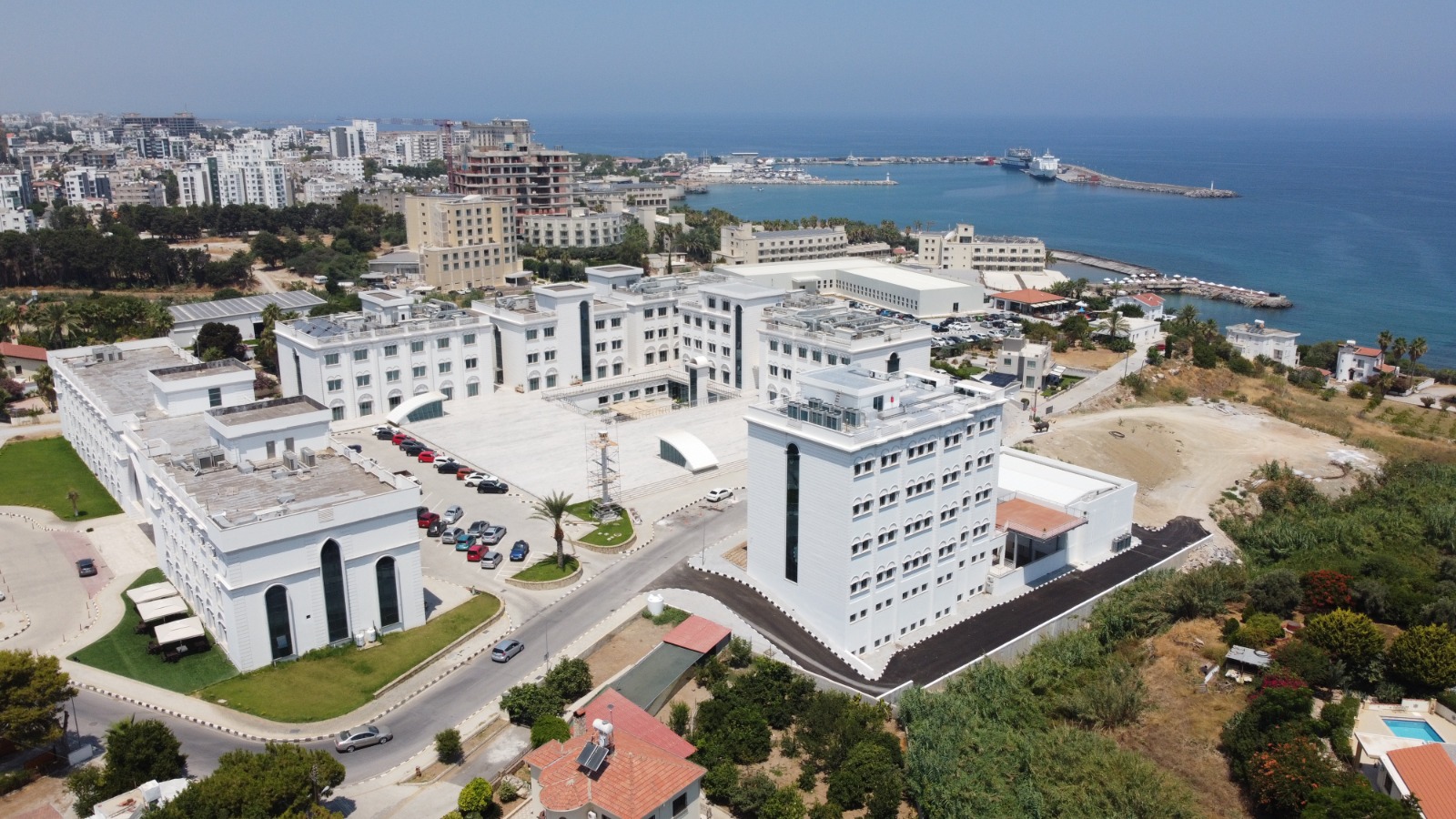 UoK Rector Prof. Dr. İlkay Salihoğlu stated that if any confirmed positive COVID-19 case occurs at the university campus, a COVID-19 Commission that has been established for this purpose will monitor the whole process, from informing the relevant health authorities to the detection and follow-up of close contacts.
Prof. Dr. Salihoğlu underlined that antigen tests of academic and administrative staff are also carried out regularly.
Prof. Dr. Salihoğlu concluded his words as follows: "Protecting the health of our students and educators and the uninterrupted continuity of education is our main goal, and all measures have been taken regarding the issues included in the guidelines of YÖK, YÖDAK and the Ministry of National Education and Culture in all education areas within our campus. In this process, which will start by holding an information meeting on pandemic measures for students by the faculty or academic unit managers, common areas will be regularly disinfected, and care will be taken to comply with the hygiene and social distance rules. "