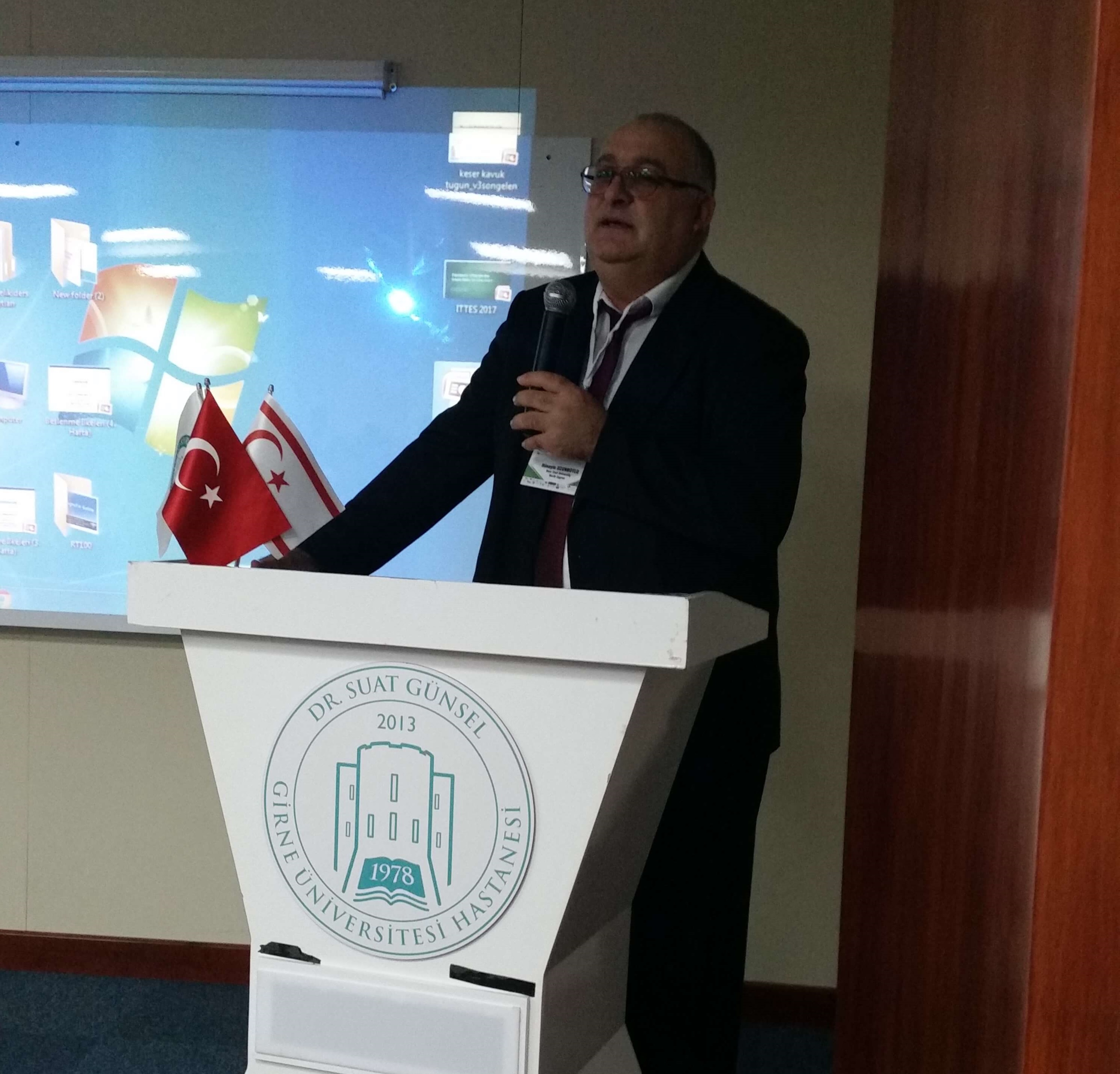 The 4th Global Conference on Contemporary Issues in Education held between 19-21 October and hosted by University of Kyrenia was attended by many researchers from different countries.
The opening speech of the conference was delivered by the Dean of Atatürk Faculty of Education of Near East Faculty and President of the Cyprus Educational Sciences Association Prof. Hüseyin Uzunboylu and the first presentation of the conference was given by Prof. Dr. Ferhan Odabaşı from Anadolu University. Prof. Odabaşı during her presentation titled as the "Post-Truth: What are the Implications for Education" underlined that emotions play an important role in today's world.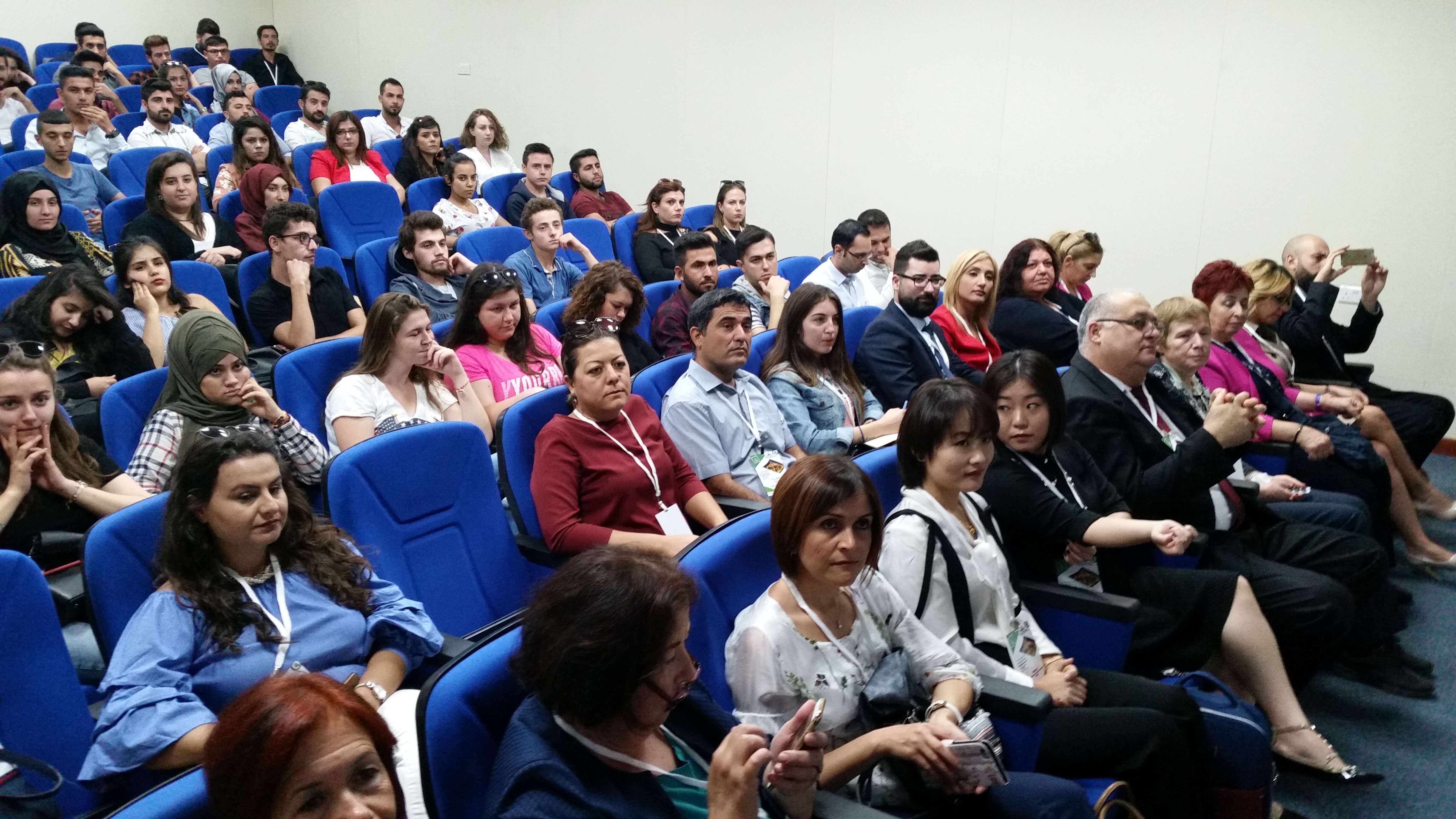 During the conference, which brought together valuable professors and undergraduate, graduate and postgraduate students, attendees delivered presentations on Psychological Counseling and Guidance, Art Education, Higher Education, Distance Learning, Education Technology, Education Management, Lifelong Learning, Special Education and Teacher Education.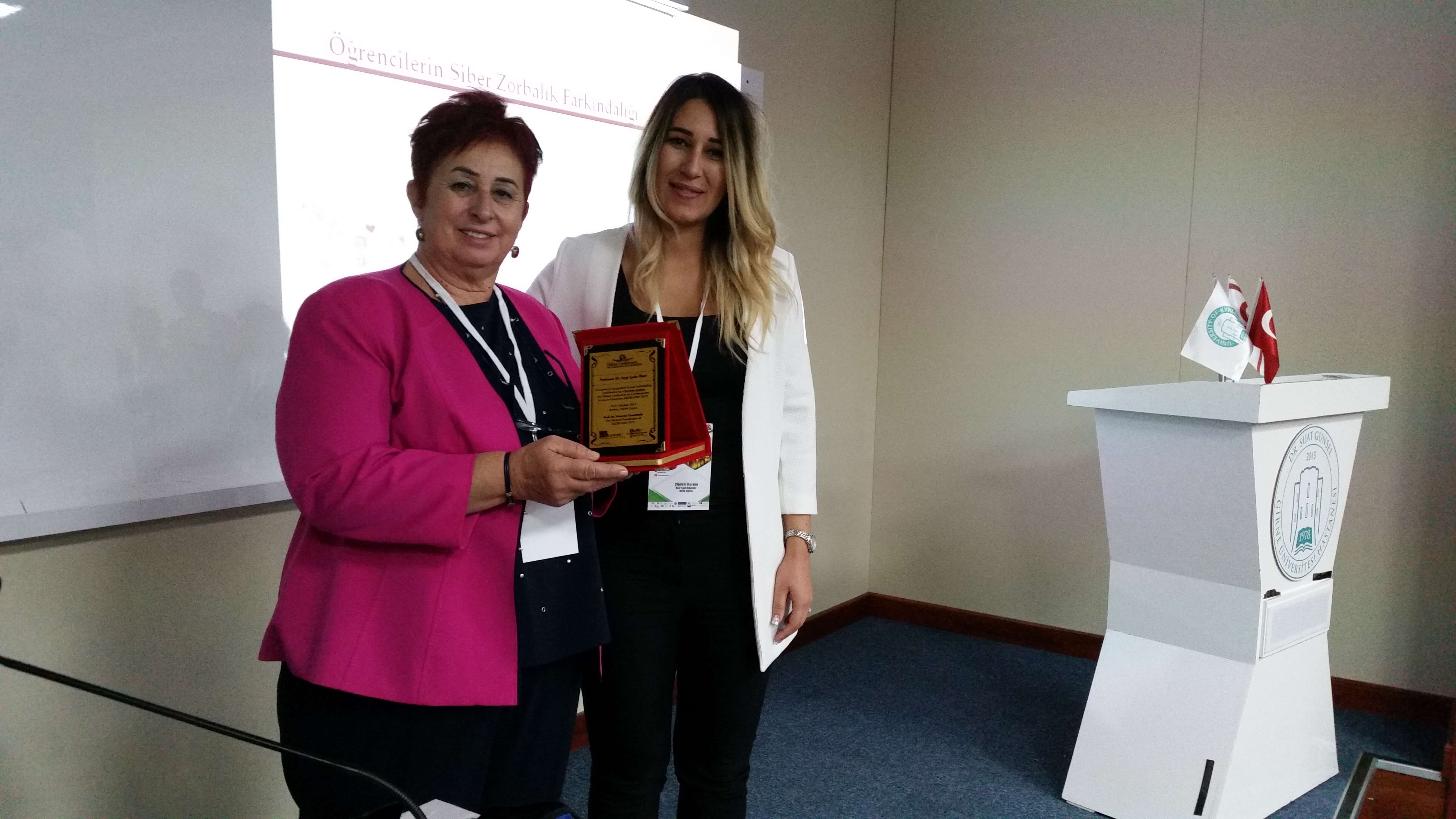 On the last day of the Interactive conference on the 21st of October attendees had the opportunity to join different activities organized with the aim of introducing Northern Cyprus.