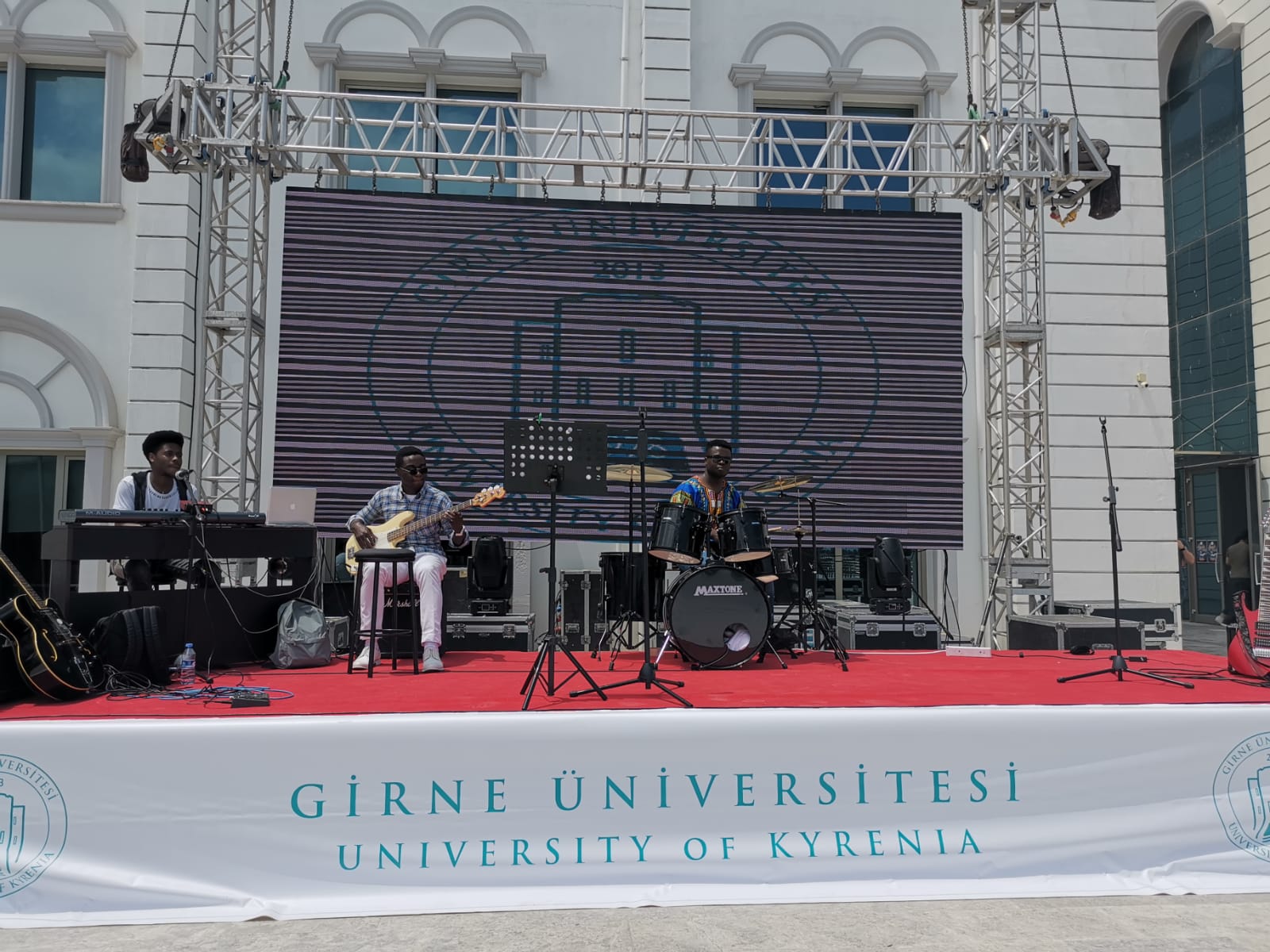 The 2018 – 2019 academic year spring activities organized by University of Kyrenia Health, Culture and Sport Department and clubs has been held between the 6 – 10 May.
Spring activities which has taken place throughout the whole week included various competitions such as limbo, search and rescue club trekking, rope throwing, passport game and table soccer.
On the last day of the spring activities which students and staff showed a great interest, international students attended competitions and shows were performed by the music club and dance club.  The spring activities ended with the award ceremony, presenting certificates of achievement to the Search and Rescue Club students for their outstanding success in the USAR 2019 games.