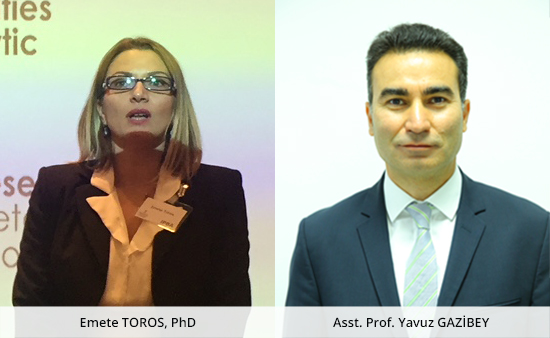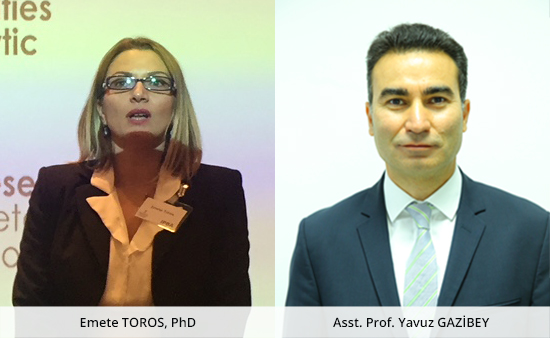 University of Kyrenia Faculty of Economics and Administrative Sciences Instructor, Emete Toros, PhD. attended an Annual International Conference on International Place Branding organised by IPBA, the International Place Branding Association, on 5-7 December 2017 in Swansea.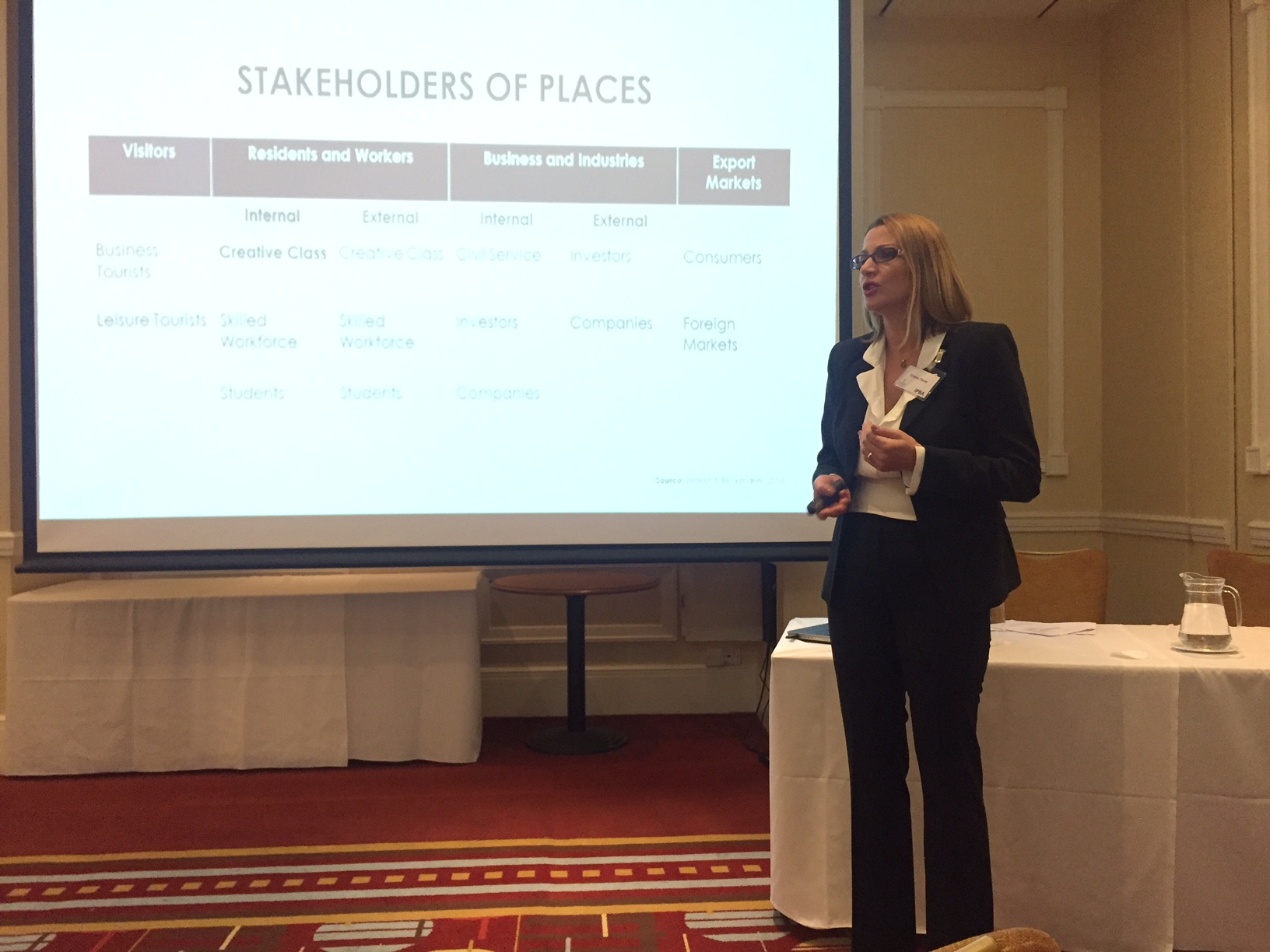 Emete Toros, PhD., presented a paper: "The Citizens' Prioroties in City Brand Development: Comparision of Two Cities (Nicosia and Kyrenia) by using Analytic Hierarchy Process (AHP) Approach", which was the result of the research conducted with the assistance of Kyrenia University's Faculty Instructor, Assistant Professor Yavuz GAZİBEY.

Their research was also published in SSCI Index Journal, Quality and Quantity. The conference was attended by academics from Europe, USA, Canada, Japan, China and other Far Eastern countries.