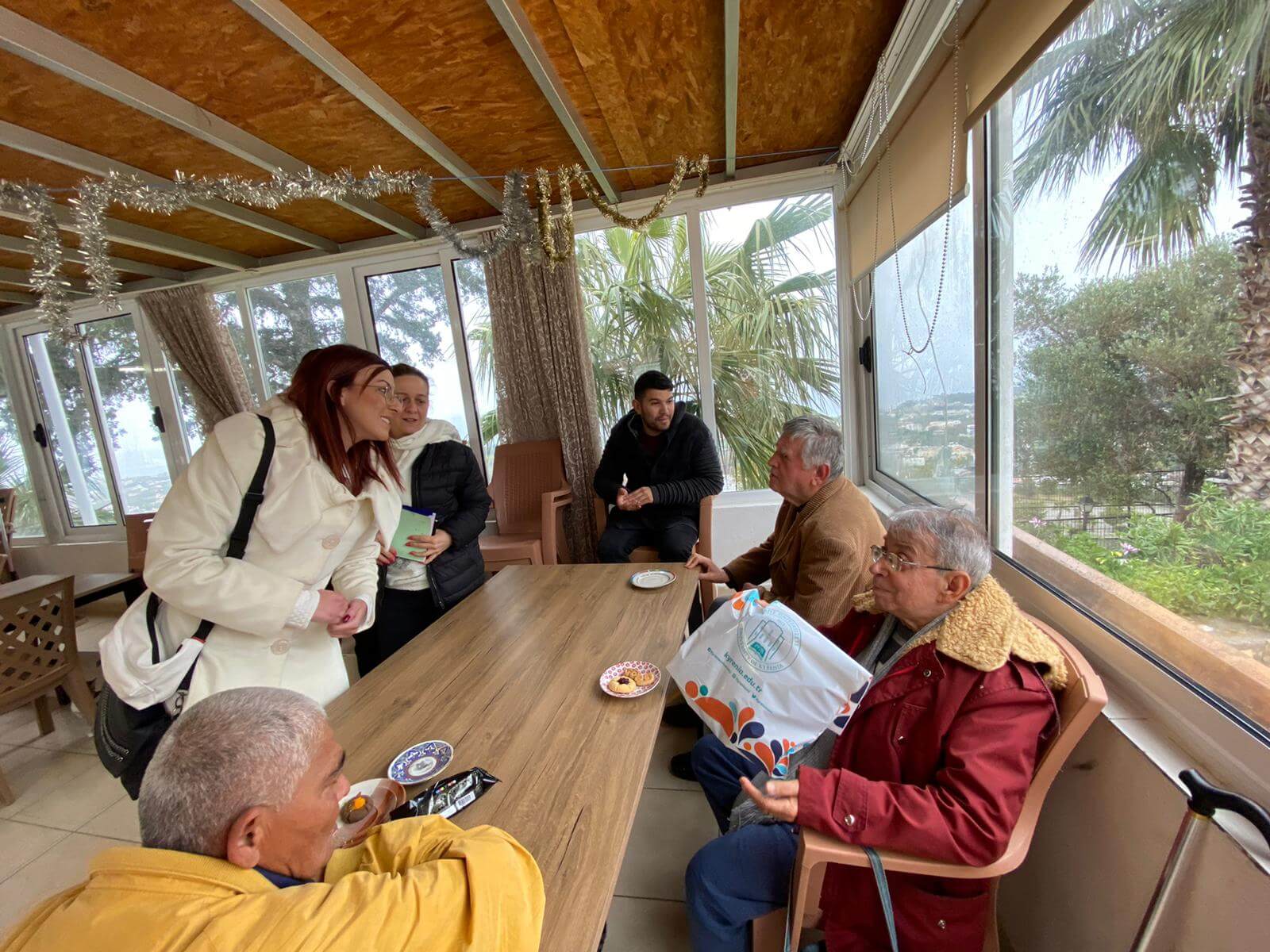 A group of managers and staff representing University of Kyrenia, Dr. Suat Günsel University of Kyrenia Hospital and Dr. Suat Günsel Dental Hospital made a visit to Lapta Nursing Home.
The gifts including electric heaters which were bought by the donations collected by the employees of the institution, were presented to the residents of the nursing home by the authorities.
On the occasion of the visit, representatives of University of Kyrenia, who had the opportunity to meet with the residents of Lapta Nursing Home, expressed their pleasure to participate in such social aid activities.
The visit in which emotional moments were experienced continued with the catering service.