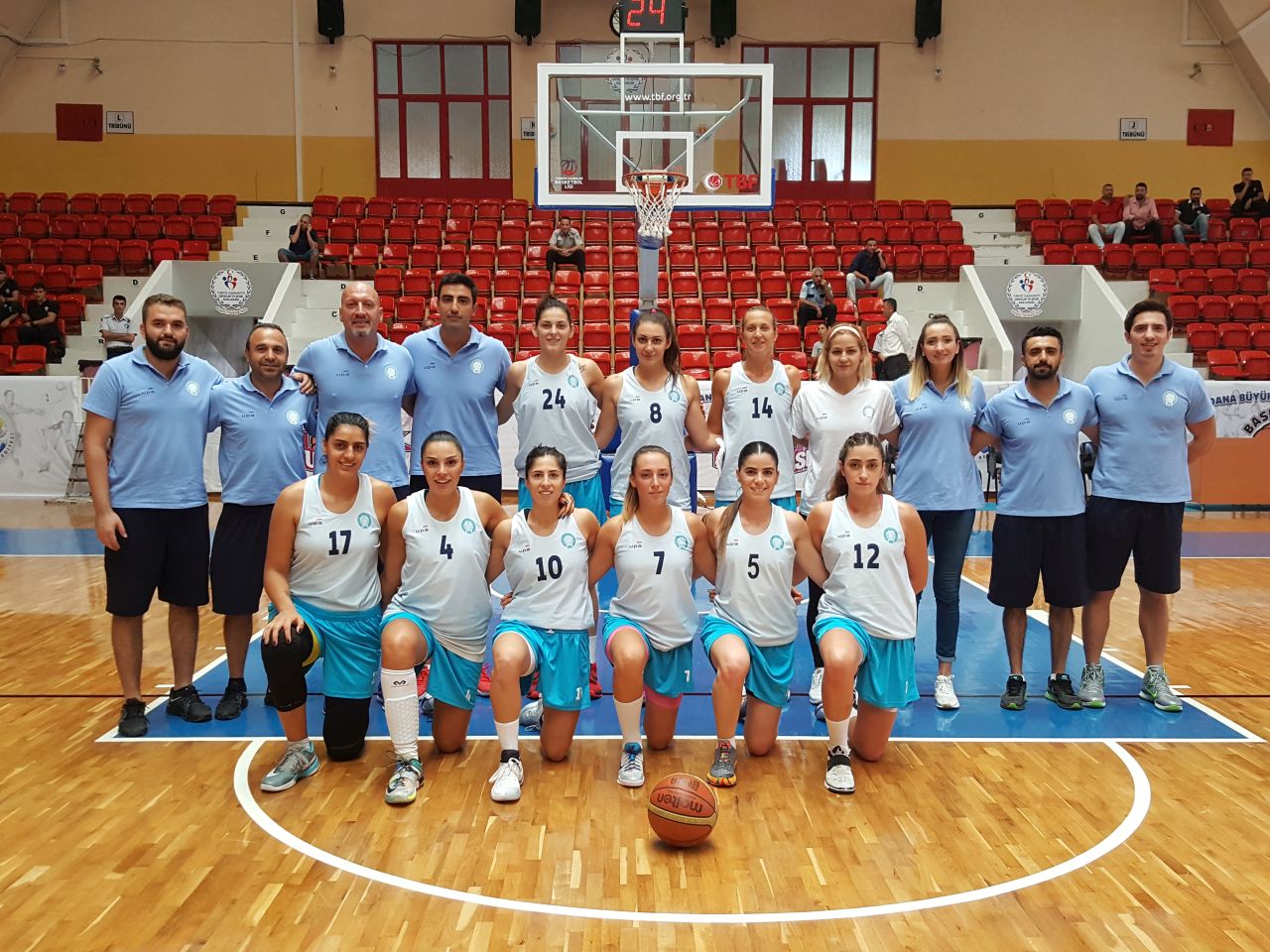 Competing in Turkish Women's Basketball Super League (TWBSL), Women's Basketball Team of the University of Kyrenia is hosting Galatasaray for the third match of the league.
According to the press release issued by the Directorate of Press and Public Relations Office of the University of Kyrenia, the match will take place at Ankara Mamak Municipality Sports Hall at 14:00 on Saturday, 5 November, 2016.
İlker GÖZENELİ: "We want to win this home match by playing well versus Galatasaray whose defense is tough and strong"
We want to pull out our first win by playing good basketball versus Galatasaray. Merve Aydın, our new transfer from the Near East University, will also take the court at this match. We have completed all our preparations and we are well motivated for this challenging match. If we can respond to the toughness of our opponent in the sense of fighting, I think, we will be able to pull out a successful result" said he.