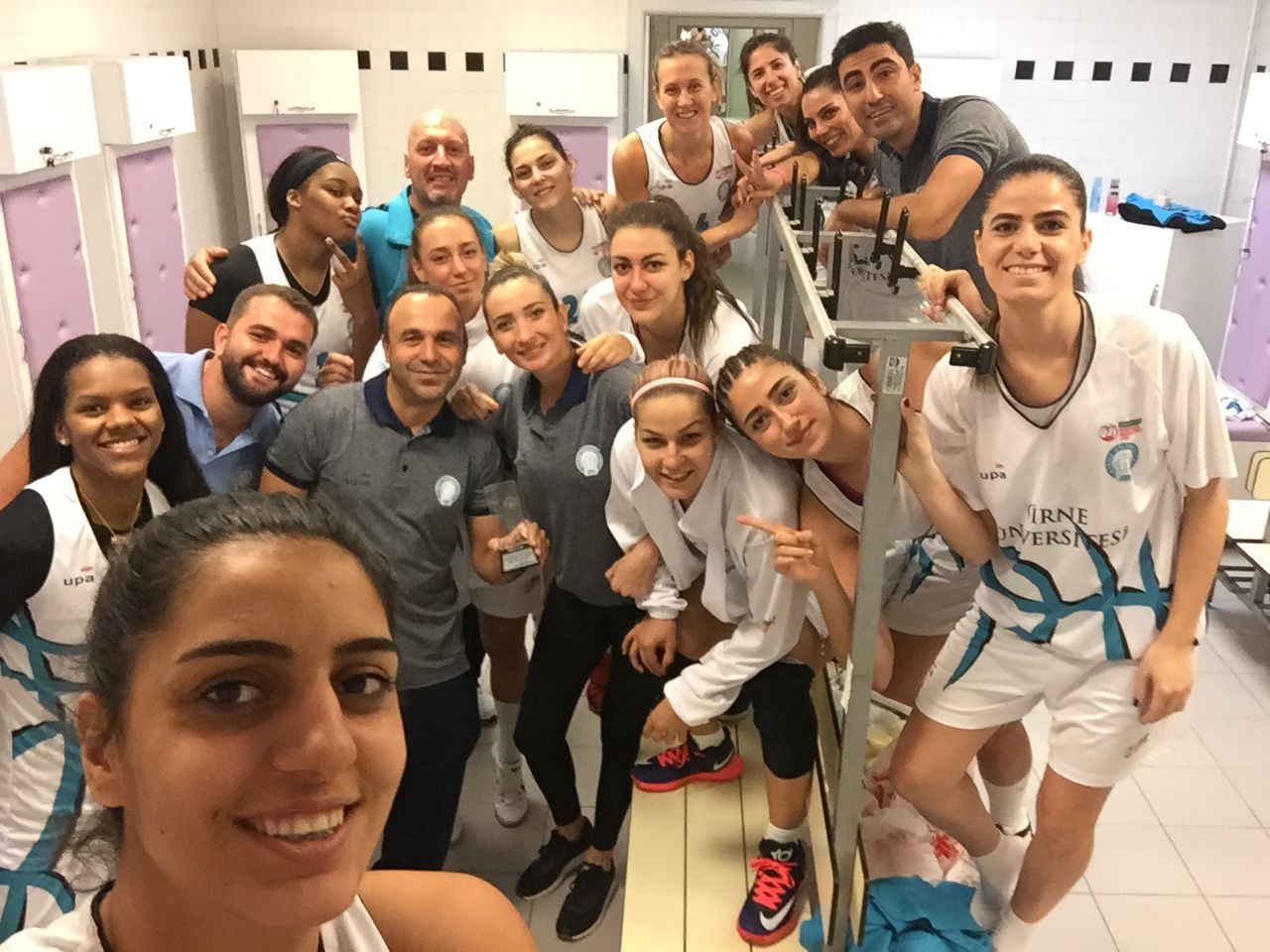 Women's Basketball Team of University of Kyrenia played a game against Beşiktaş at the Erciyes Cup final match with was organised by Abdullah Gül University, and as a result of this match, University of Kyrenia won a triumph over Beşiktaş with a score of 67-65.
According to the press release issued by the Directorate of Press and Public Relations of University of Kyrenia, the match was held at Kayseri Kadir Has Congress and Sports Centre and as a result of the match, the champion of Erciyes Cup was determined. It was pointed out that the match was very competitive right from the beginning until the end. Beşiktaş completed the first period one point ahead, 21-20. The second period was head to head, but Beşiktaş completed the period ahead again with a score of 37-32. Continuing to show a strong defence to its opponent, University of Kyrenia completed the third period with a draw, 47-47. Finally, the last period of the match was completed to University of Kyrenia's advantage with a score of 67-65; making the University of Kyrenia the champion of the Erciyes Cup!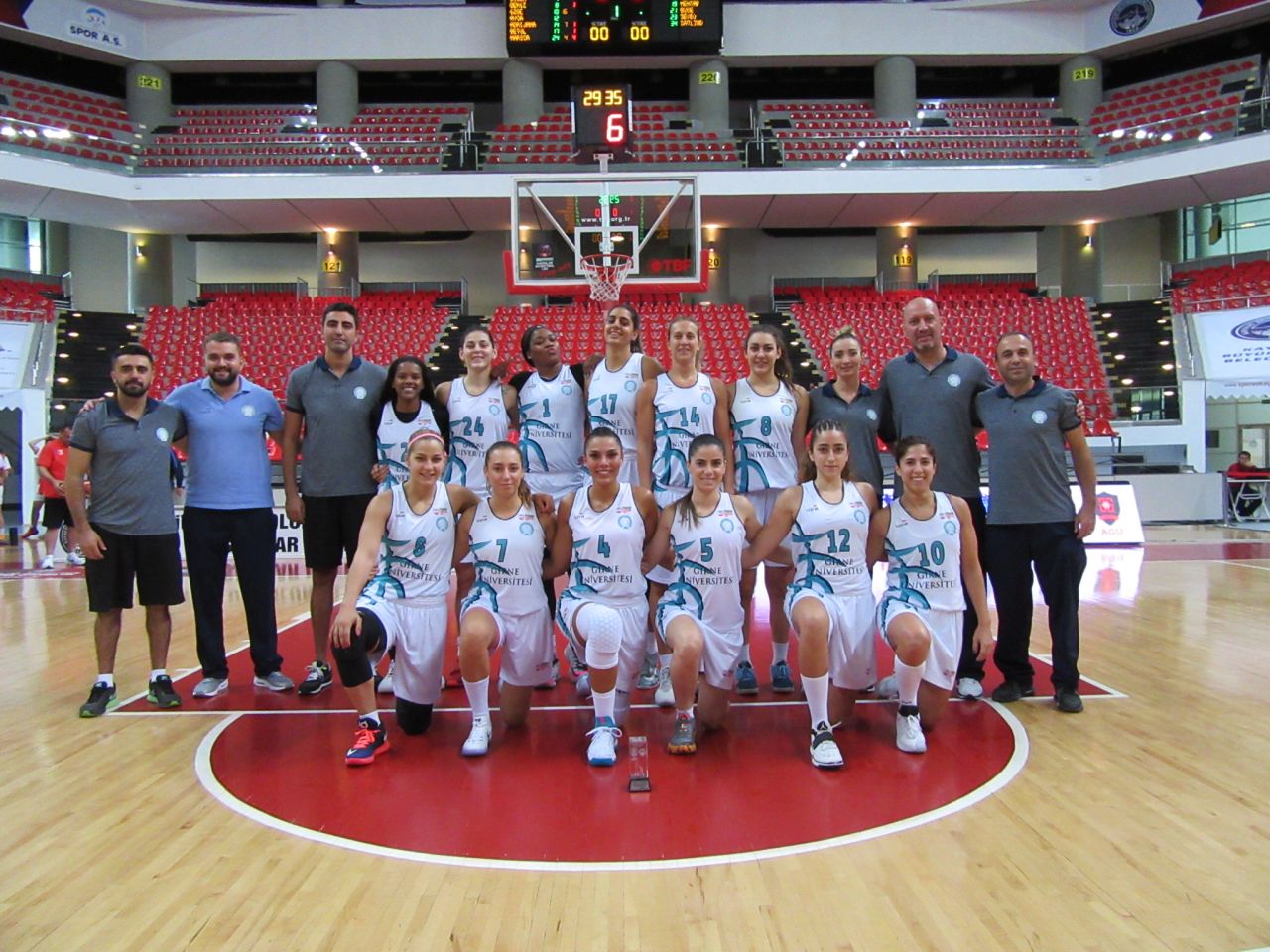 İlker Gözeneli: "It is very pleasing to have won the cup against a very strong opponent!"
Feeling rather pleased of the University of Kyrenia women's basketball team's achievement, Coach İlker Gözeneli made a statement and said that it was satisfying and motivating to have become the winner of the Cup prior to the new season, especially against a strong team such as Beşiktaş.
Gözeneli: "We will be learning lessons from the mistakes we have done in the tournament matches and therefore will be moving with this knowledge. In other words, we are aware of the significance of understanding why we had lost certain matches. These matches were also important ones as they were matches enabling the new athletes to adapt to the team. Hopefully, by the end of the next season, we will reach our goals. I would like to express many thanks to the athletes on the team for their achievements today."
The first match of the League is in Ankara…
University of Kyrenia will be playing against Osmaniye Tosyalı Toyo Sports at Mamak Municipality Sports Hall in Ankara on Saturday, 22nd October, 2016 at 14:00.