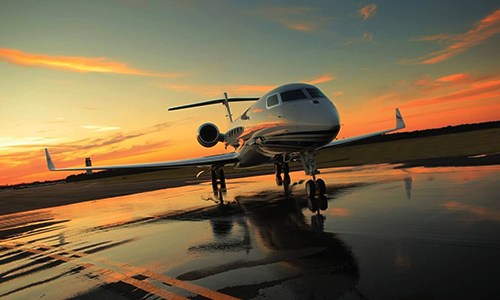 University of Kyrenia Faculty of Aviation and Space Sciences and Turkish Airlines have agreed to cooperate in including the students of Pilot Licence Training Program for the pilot candidate selection process.
In this context, University of Kyrenia Pilot Licence Training Program Undergraduate Program students will be considered as pilot candidates; if they pass the tests, complete the application and the consideration process applied by Turkish Airlines in theoretical trainings and flight trainings, along with health checks to be performed by Turkish Airlines after getting the pilot license of the Directorate General of Civil Aviation (SHGM).
The programme which aims to train graduates that matches the desired pilot profile of Turkish Airlines, will provide the students with a chance to complete the hiring process stages during their university education and to be able to take their place in the cockpit without losing time after graduation.