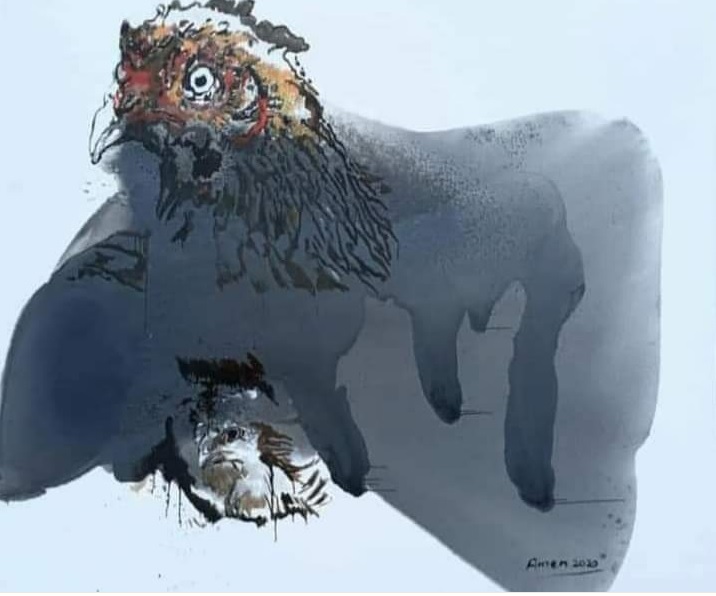 Turkish Cypriot Painting Artist Aşık Mene's solo oil painting exhibition titled "Existence", consisting of 30 works, will be opened by President Ersin Tatar at the Near East University Faculty of Dentistry Exhibition Hall on Wednesday, 20 October at 17.30. Being the 387th exhibition of the Cyprus Museum of Modern Arts, "Existence" will be open to visitors until the end of the month.
A pictorial reckoning with the pandemic period!
Artist Aşık Mene, who has been working for the Cyprus Museum of Modern Arts for more than 2 years, said that this period coincided with the beginning of the COVID-19 pandemic, and continued as follows; "I took the risk of a pictorial confrontation with the emotions I experienced as an artist in my works and the backgrounds of the pandemic realities we live together." Aşık Mene also said, "The production of emotions in my paintings reflects the intense atmosphere of the 'work and existence' impulses brought by the pandemic environment."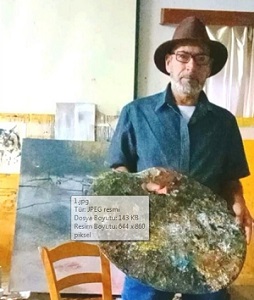 Who is Aşık Mene?
Born in Larnaca, Cyprus, the artist graduated from the Istanbul State Academy of Fine Arts Neşet Günal Atelier. Aşık Mene, who has held many solo exhibitions since the 80s and participated in many group exhibitions in the country and abroad, continues his art studies in his own workshop today. The artworks of artist Aşık Mene, who opened his first solo exhibition in 1987 at Atatürk Culture Center Nicosia, were later presented to the appreciation of art lovers with many exhibitions held in the TRNC and Turkey, as well as in Sweden, England and Austria.