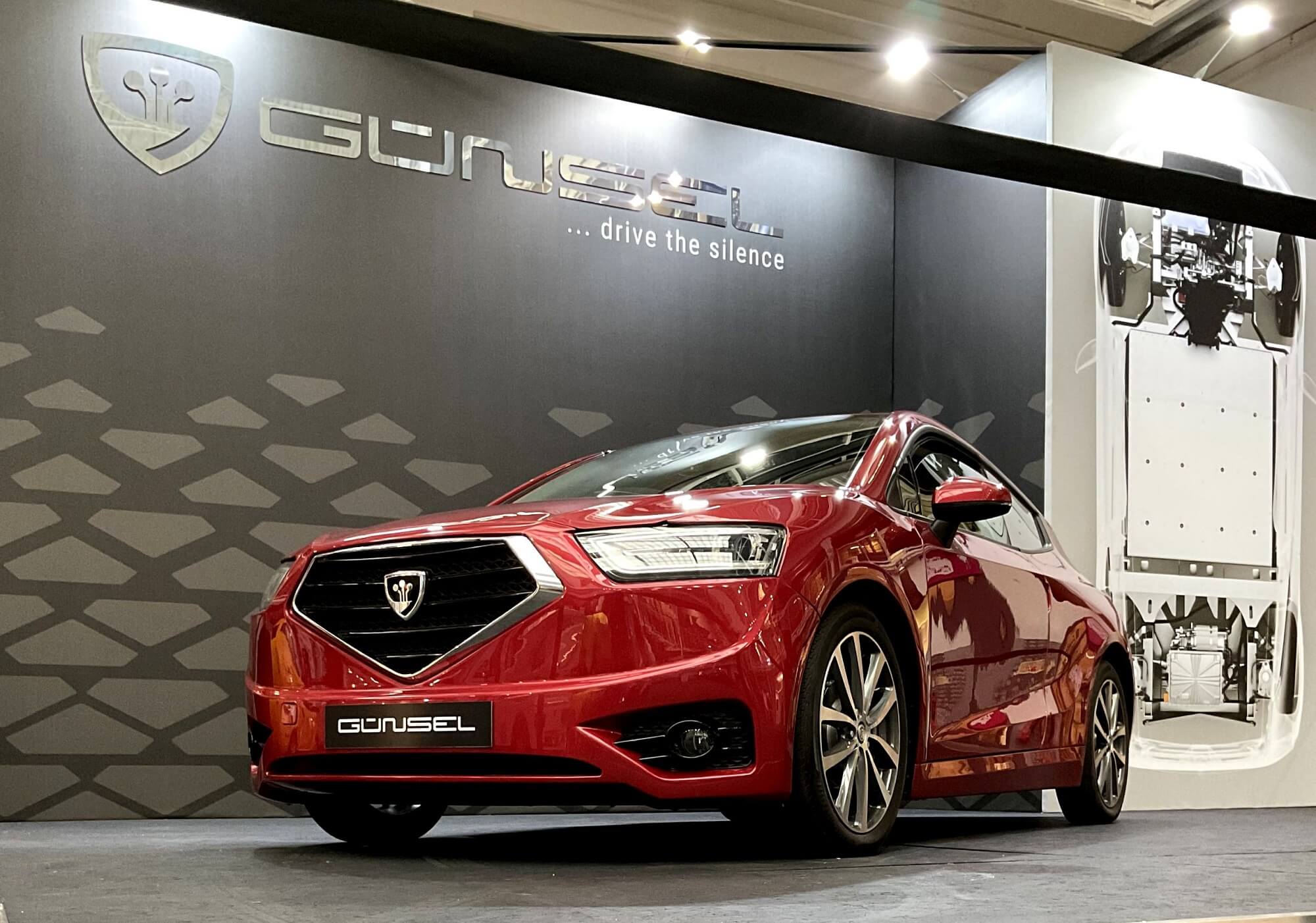 The London EV Show, where the TRNC's domestic car GÜNSEL showed up with its first model B9, has started!
The electric car fair "London EV Show", in which GÜNSEL, the 100 percent electric car brand developed and engineered in the Turkish Republic of Northern Cyprus, participated with its first model B9, started in London. GÜNSEL took its first step towards the Continent of Europe with the London EV Show, which will continue for three days on 14-16 December.
The first launch of GÜNSEL's first model B9, which was developed in the TRNC with the initiative of the Near East Enterprises, was held in Kyrenia, TRNC on February 20, 2020. GÜNSEL B9, which went out of Cyprus for the first time by participating in the MUSIAD EXPO 2020 Fair held in Istanbul on 18-21 November 2020, is now at the world showcase in London through the London EV Show.
250 designers, engineers and technicians have been continuing to work to make GÜNSEL ready for mass production. The second phase of construction of GÜNSEL's production facilities, which completed the first phase of investment of its R&D center and production facilities in 2019, is about to be completed in the area where the Near East University campus is located in Nicosia. GÜNSEL, which has carried out more than 2,000 test drives in the last year with its heart red, island blue, beach yellow, sky blue, and stone gray prototypes, aims to start mass production at the end of 2022 and reach an annual production capacity of 40 thousand cars by 2027.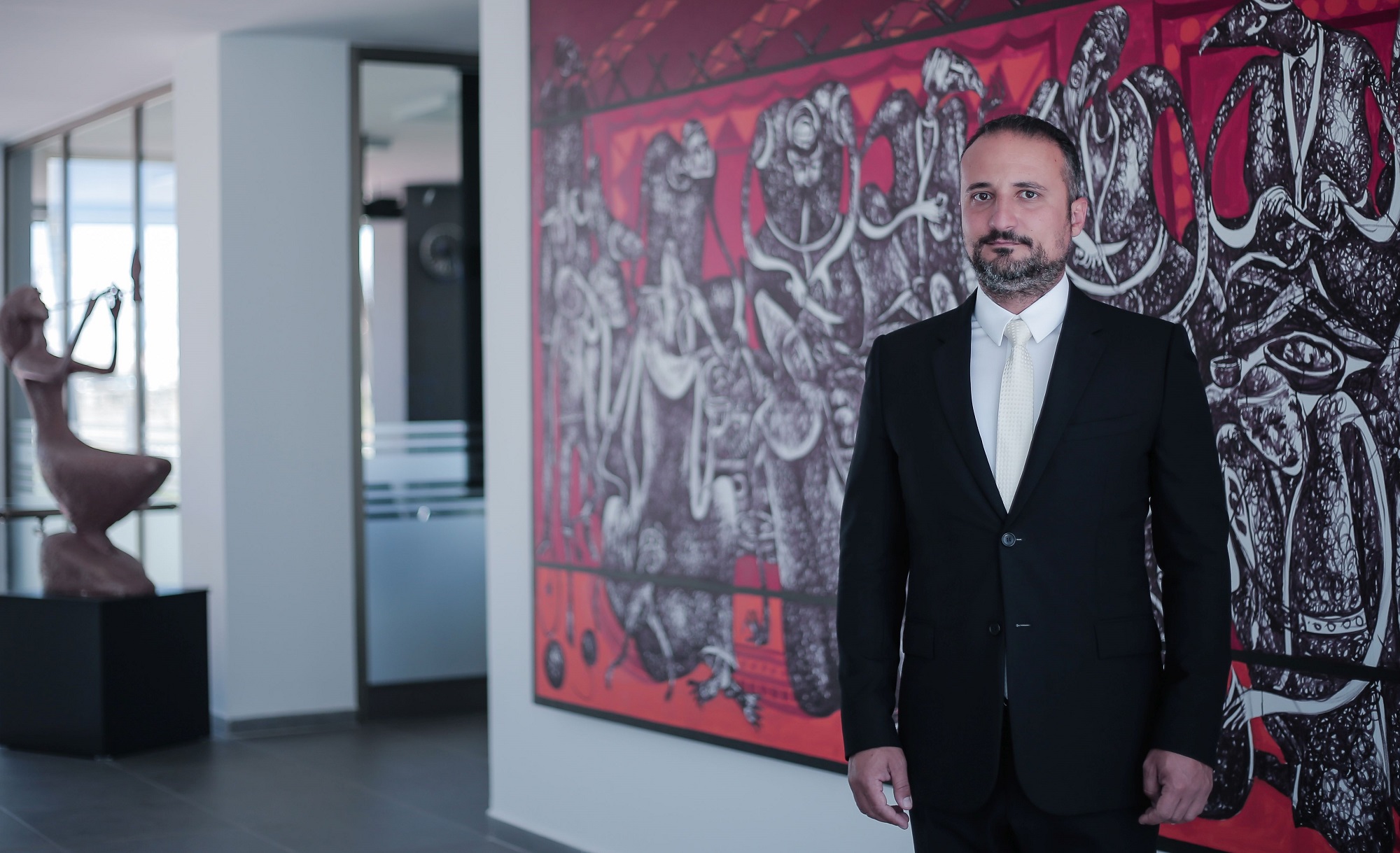 Prof. Dr. İrfan Suat Günsel: "We are proud of flying the flag of the Turkish Republic of Northern Cyprus among the giants of the world."
Reminding that GÜNSEL is the first automobile to be produced on the island of Cyprus, GÜNSEL Chairman of the Board Prof. Dr. İrfan Suat Günsel said, "We are proud to wave the flag of the Turkish Republic of Northern Cyprus among the giants of the world at the London EV Show, which started in London today." Prof. Dr. İrfan Suat Günsel said "GÜNSEL, which we developed with the science production and R&D power of Near East University, is on the world showcase at the London EV Show now, and this is a historical moment for our country". Prof. Dr. İrfan Suat Günsel said, "I invite Turks living in Europe, especially in London, to the Business Design Center where the fair will be held to share this pride."