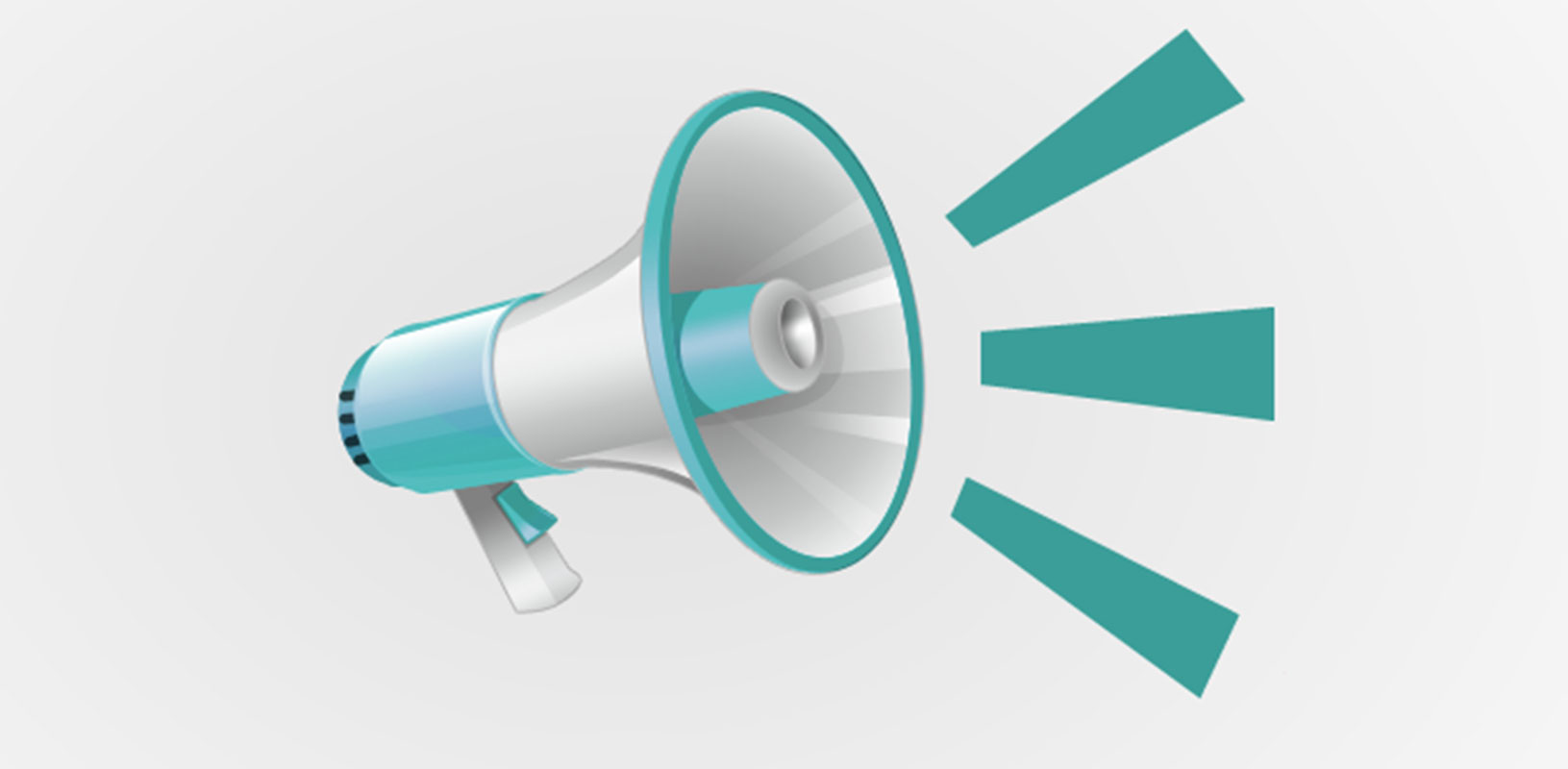 The Online English Proficiency Exam Session 1 (Written Exam) starts at 09.30 on Friday, 2nd October 2020 and Session 2 (Oral Exam) starts at 14.00.
There is an additional Proficiency Test for the Department of Professional Pilot Training students. The exam starts at 12.00 and ends at 12.45.
The written exam will be held on two platforms: google.com and esinav.kyrenia.edu.tr.
Since both platforms must be open during the exam, you cannot take the exam via a smartphone. You have to use a computer with a camera, microphone and
The Oral Exam will take place on the google.com platform. You need to join click on the meet.google link sent to your e-mail address at your announced appointment time. For the Oral Exam, you can use any smartphone with a working camera and microphone.
In order to participate in the virtual exam room and access the exam, you must activate thee-mail account given to you by the University of Kyrenia and send your university e-mail to english@kyrenia.edu.tr by 29 September 2020.
To activate your university email account, you must:
Go to www.kyrenia.edu.tr page
Click on the Student Email tab at the bottom of the page
Username: school number@std.kyrenia.edu.tr
example: K20201979@std.kyrenia.edu.tr
Password: school number
example: K20201979
*** If you have trouble activating the university email address, you must create a gmail account before the exam and send your gmail address to foundation.english@kyrenia.edu.tr by 29 September 2020.
A few days before the exam, a separate google link for each session (Written Exam and Oral Exam) will be sent to your university e-mail address so that you will be able to enter the virtual exam room. You will also be sent a username and password to access the Written Exam via esinav.kyrenia.edu.tr platform.
Please be prepared to present your ID to the invigilators through the camera on the exam day.