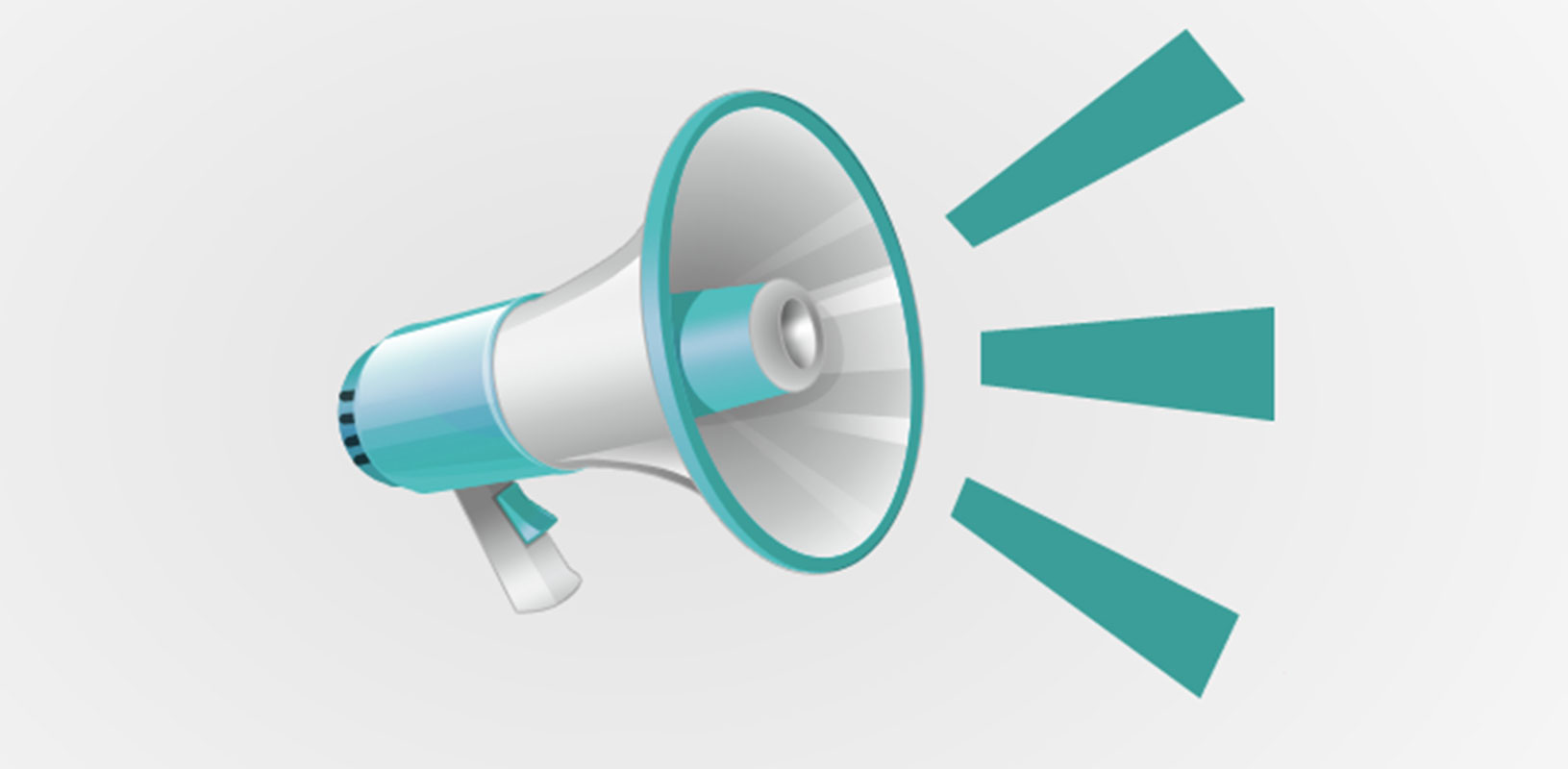 To the attention of students who will register for the 2019/2020 Summer semester
courses.
Summer school applications for 2019 – 2020 must be submitted until 15/06/2020,
Students who want to take courses in summer school must fill out the Course Request
form.
Summer school applications must be sent to maritime@kyrenia.edu.tr.
During the summer school, students can take a maximum of 3 courses.
Our students who are in the graduation stage can take up to 4 courses, as 3+1. This
decision was taken unanimously.