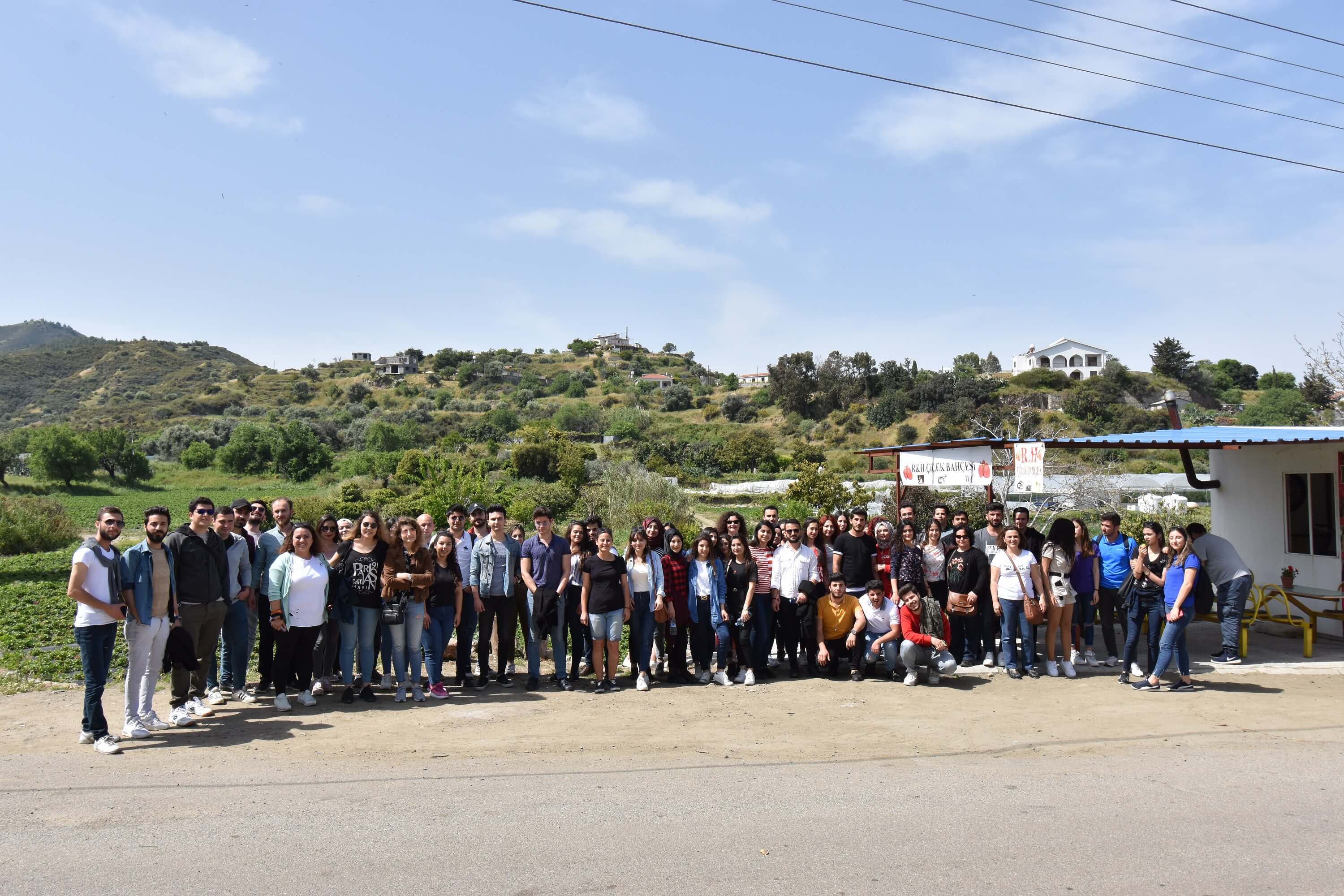 The 'Strawberry Fields Tour" has been organized within the framework of University of Kyrenia 2019 spring semester activities.
Students had the opportunity to see the Yeşilırmak region and its surroundings, the north-western part of our island, and also to pick strawberries from the field.
During this activity students had the opportunity to come together with their friends and enjoy the beautiful spring weather. Students expressed their wishes for such activities to be continued.