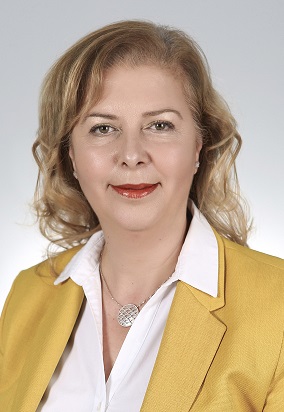 Nowadays, to have effective and successful health services, staff need to be trained in different areas of Health but work in a cohesive team towards a common goal. Therefore, it is essential to offer programs which provide education in different areas of Health. The University of Kyrenia, Faculty of Health Sciences, was established with the goal of training students to become knowledgeable, competent, honest, culturally equipped and highly self-confident health personnel and academic staff equipped with problem solving skills, who have ethical principles and an understanding of teamwork, who aim to serve humanity and to contribute to the world of science by producing universal information. There are Nursing as well as Physiotherapy and Rehabilitation programs in our faculty.
From the student's perspective, besides having well-educated training staff, modern laboratories and high-tech infrastructure and facilities, one of the strongest aspects of our faculty is the opportunity offered to students to conduct their practical training under the supervision of lecturers and experienced colleagues in Dr.Suat Günsel University of Kyrenia Hospital, which is equipped with the latest technological systems.
I would like to wish success to the administrative staff as well as the academic staff who will contribute to our goals through their hard work in training and leading skilled graduates who are respectful of social and ethical values, who are knowledgeable, investigative, rational, equipped with problem solving skills and open to progress. I would also like to welcome our beloved students who we will walk together with on this path and to wish them life-long success and happiness.
For a better future together….
Prof. Samiye METE
Dean of the Faculty of Health Sciences