Kyrenia University Foundation II. Mathematics Competition held between Primary Schools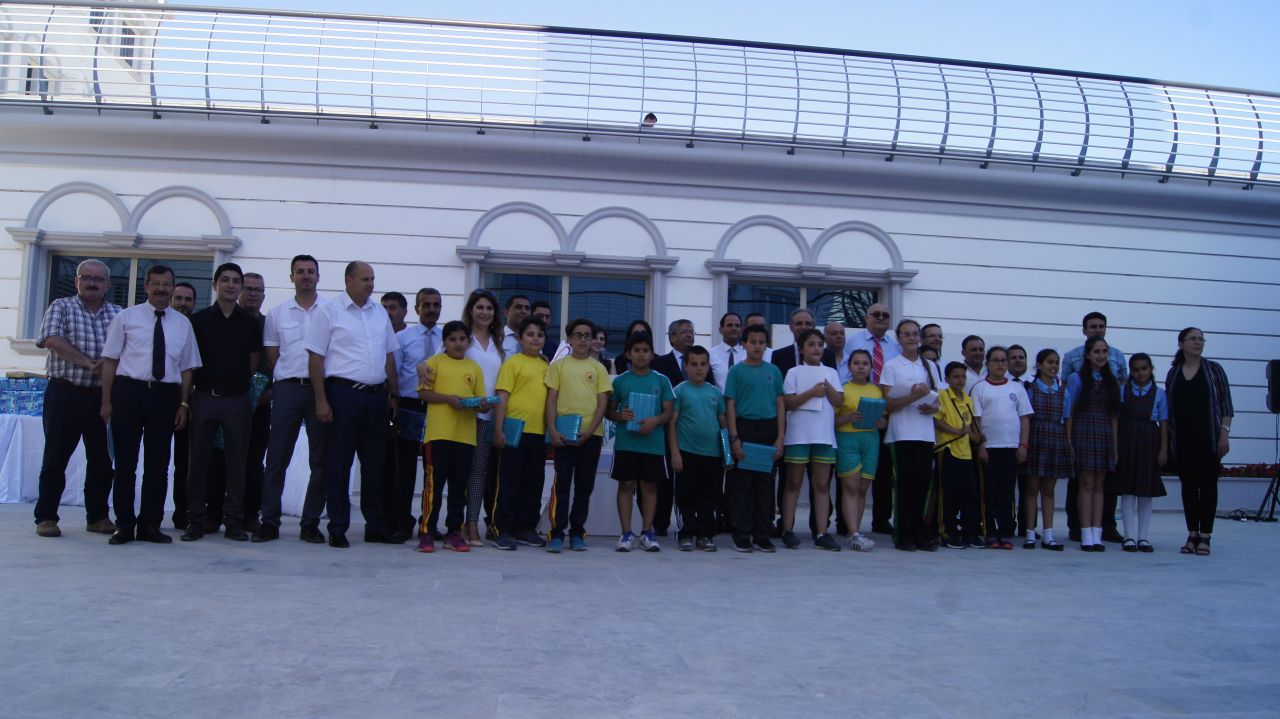 The first phase of the "Mathematics Competition between Primary Schools" organized by the Kyrenia University Foundation for the second time this year in cooperation with the Atatürk Education Faculty of Near East University aims to increase the interaction between schools in a scientific activity and to show different aspects of mathematics to the students in an enjoyable competition environment. The second stage and the award ceremony took place on the Campus of Kyrenia University on Friday, May 12, 2017 with an intense participation.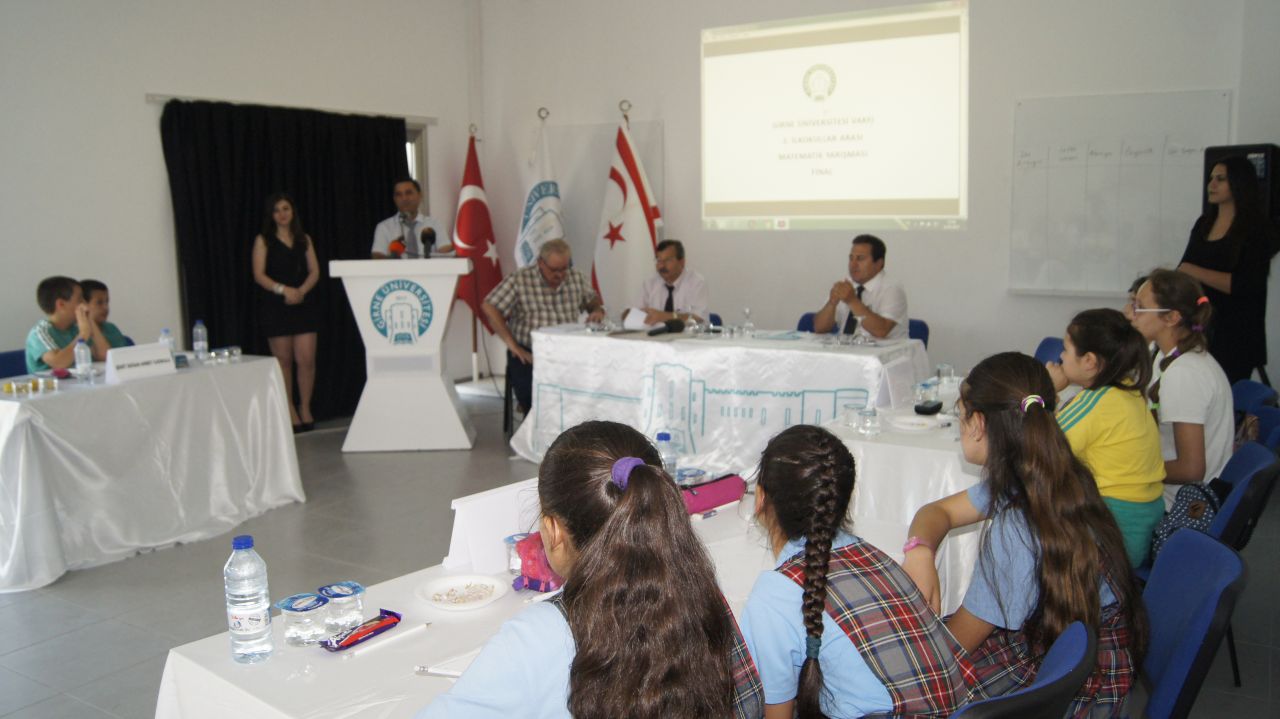 The first stage of the competition held at Girne University Campus; It was announced that about 300 students participated from Akova Yıldırım Primary School, Alasya Primary School, Akdoğan Primary School, Hamitköy Dr. Fazıl Küçük Primary School, Şehit Doğan Ahmet Primary School, Şehit Ertuğrul Primary School, Gönyeli Primary School, Esentepe Primary School, Rauf Raif Denktaş Güvercinlik Primary School, Çatalköy Primary School, Lefke İstiklal Primary School, Hasan Cafer Primary School, Dokuz Eylül Primary School, Menteş Zorba Primary School and Güzelyurt Freedom Primary School.
Students who shared the top scores in the competition awarded with sholarships given by the Near East College.