Kyrenia University's Destiny Day against Hatay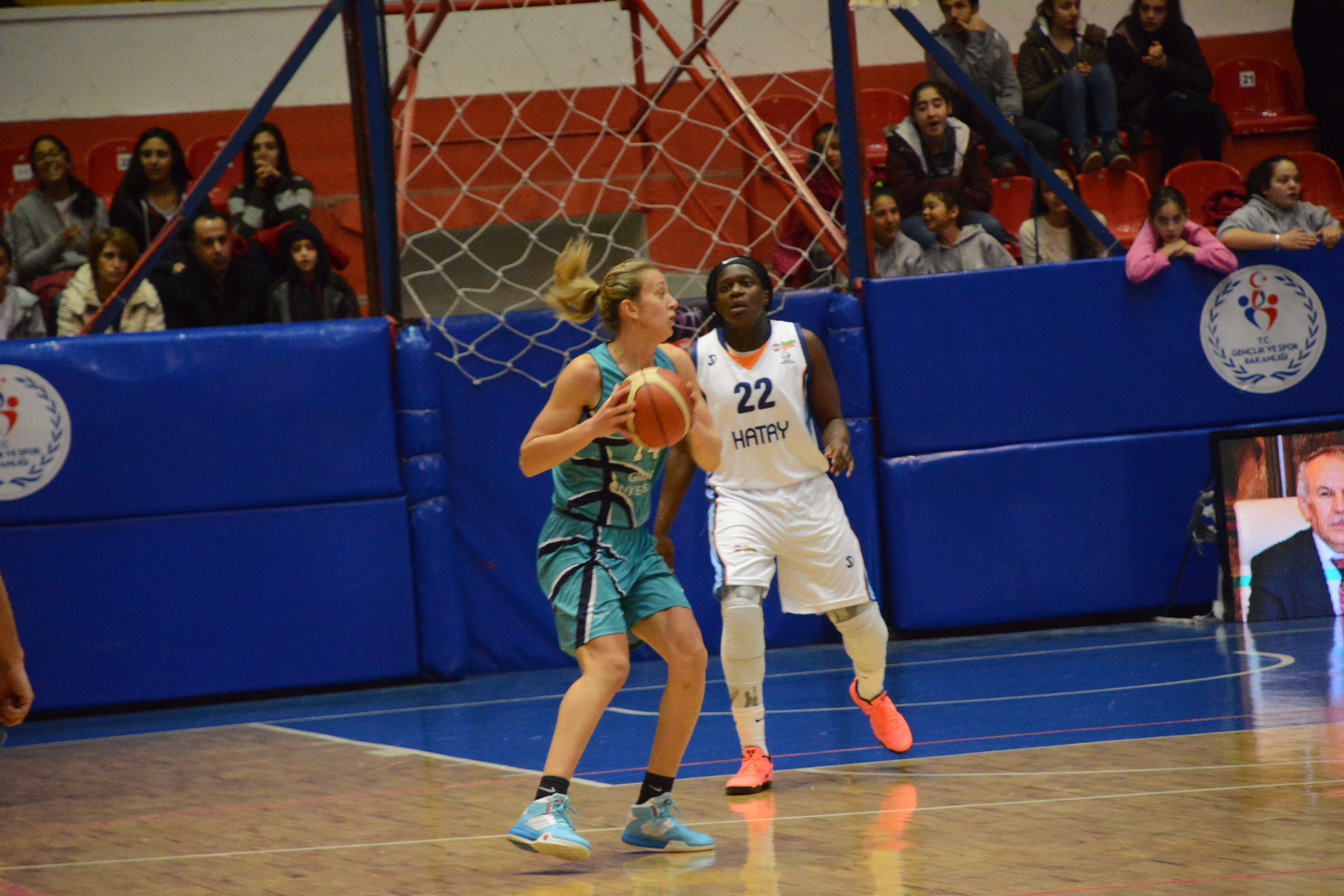 Kyrenia University Women's Basketball Team will be hosted by Hatay BSB on 26th and last week of Turkey Women's Basketball League.
Kyrenia University Press and Public Relations Directorate released a press statement saying that the two teams will challenge to eacchc other on April 19, 2017 Wednesday, at 18:00 at the Mamak Municipality Sports Hall in Ankara.
Aydın Uğuz: "A very important match and must be won" ...
Kyrenia University Women's Basketball Team Coach, Aydin Uğuz, said that the match which will be played with Hatay BŞB at their home is very important.
Coach Uğuz, stated that they will go to the field with an objective of absolute victory and this match will determine their fate in the league, and thus, it is a must to win this match.