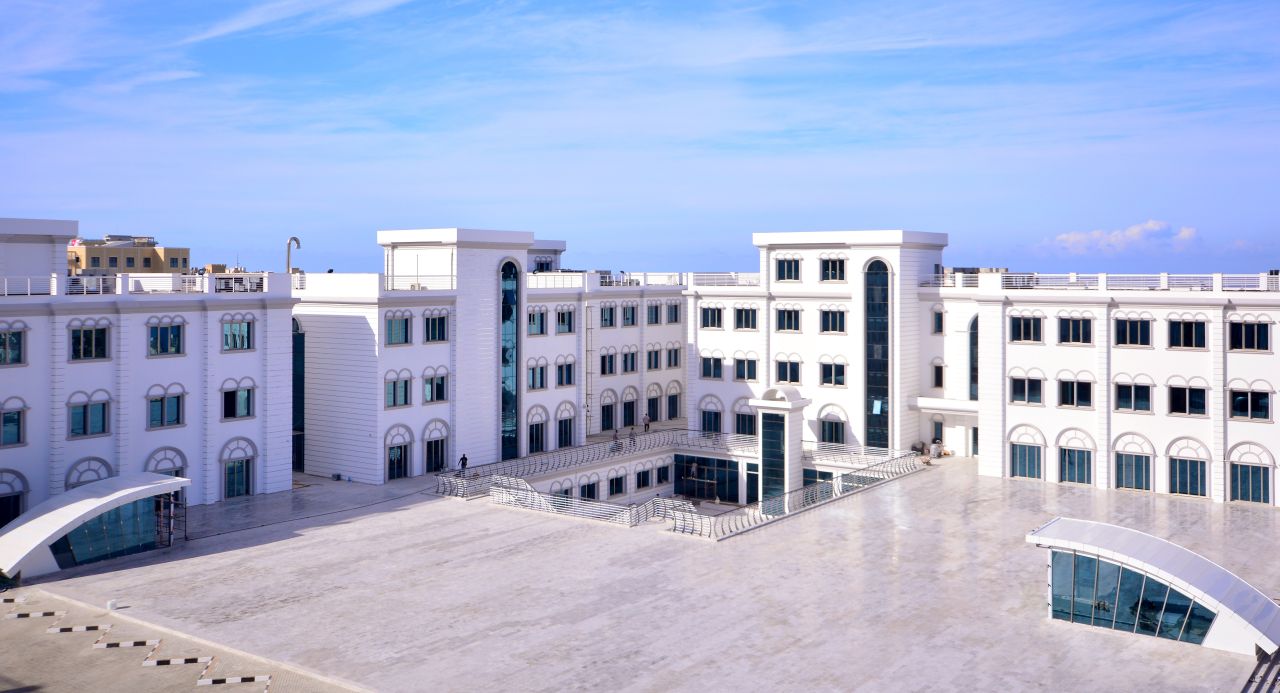 Distinguished members of medical science members and Doctors,
March 14, 1827 is the beginning day of "Contemporary Medical Science" and medical education in our country.
It's a source of pride to us that the developments in the field of medical sector in Turkey reached the European and American standards and our well-regarded doctors received high honoured international awards, Prof. Dr. Aziz Sancar who trained in Turkey as a physician received the Nobel Prize and another Turkish physician, Prof. Dr. Mehmet Haberal, just received the highest grade of honorary memberships "Distinguished Fellowship" of UK's Royal Society of Medicine, and all of these shows the success level of Turkish medicine. These developments have increased the international patient circulation and as a result health tourism dynamism started in North Cyprus and in Turkey. As Dr. Suat Günsel University of Kyrenia Hospital, we are honored to take part in this developments.
I would like to congratulate all our valuable doctors and healthcare staff who brought our country to this outstanding level, working day and night tirelessly and intensely under any condition; as well as their families who support them all the time. Happy Doctor's Day…
Kind regards.
Prof. Dr. İlkay SALİHOĞLU
Rector