Girne University: 90- Istanbul University: 93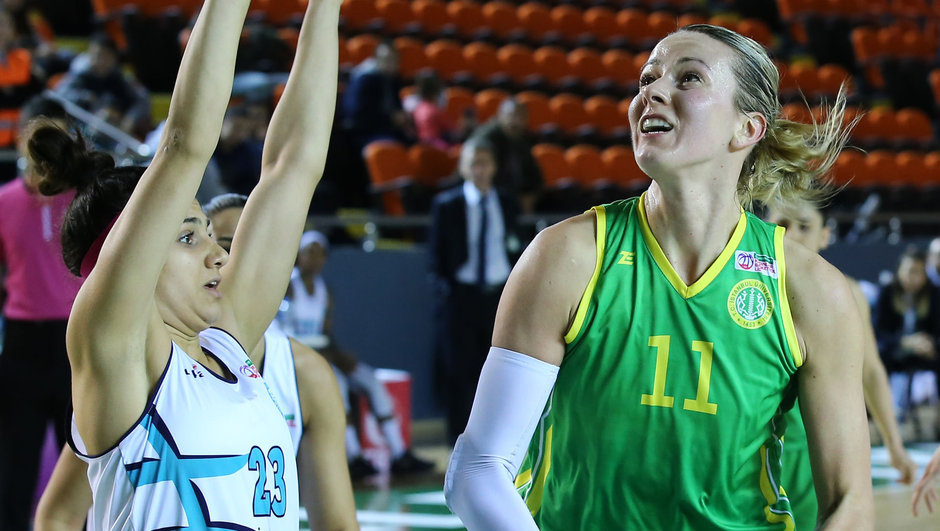 Girne University Women's Basketball Team lost 93-90 in extension period after a very hard struggle against Istanbul University which was hosted by University of Kyrenia at the 20th week of Turkish Women's Basketball League.
Girne University finished first period 27-19, second period 43-42 ahead. The third and the fourth period ended in Istanbul University 60-65 and 90-93 ahead, and the winner of the match.