University of Kyrenia Hospital now presents service via its Geriatrics Centre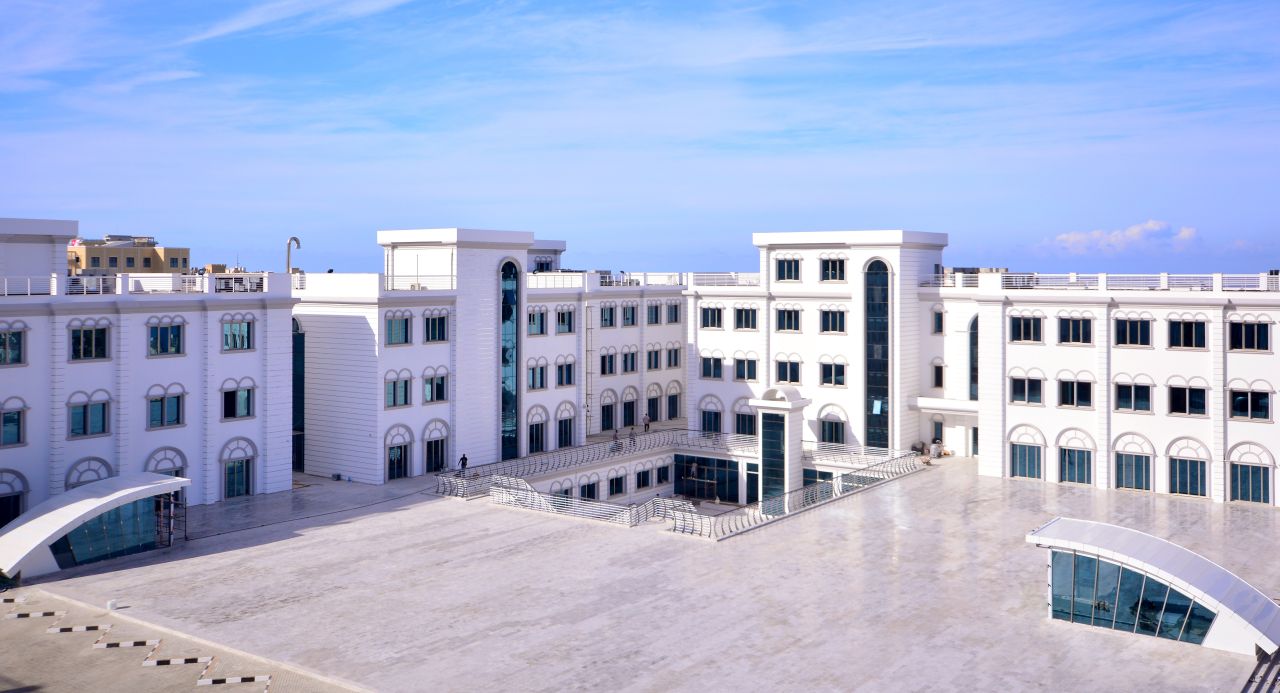 Suat Günsel University of Kyrenia Hospital, which provides quality in health services to the public in Kyrenia, is now presenting services via its Geriatrics Centre. The Hospital which is fully equipped with the best quality in infrastructure is expressed to provide health services in all the departments related to the field of medicine.
Dr. Suat Günsel University of Kyrenia Hospital has now established its Geriatrics Centre to provide service for health issues which rise during old age, aiming to preserve and rehabilitate conditions of its guests. It was expressed that the Centre had begun to host guests to provide service through the help of experienced doctors, physiotherapists, psychologists, and nurses. The Centre facilitates a hygienic and peaceful environment to the elderly, aiming to provide the best of services for their comfort. In additional to their physical care, the Centre aims to provide support psychologically, organising social and psychological services so as to keep, preserve or improve the guests conditions related to their individual needs.
Dr. Suat Günsel University of Kyrenia Hospital presents professional service and comfort to its guests at its Geriatrics Centre...
The services provided at the Geriatrics Centre of University of Kyrenia Hospital are provided 24/7. Guests are hosted in spacious and hygienic rooms where the facilities include an LCD screen TV; a special bed; bath and toilet suitable for ease of use for the age group. Depending on the preference of the guest, rooms are available as a single or a room for two. Guests staying at the Geriatrics Centre are regularly checked by doctors and their personal care is provided with care. As for their diet, a dietician plans each guest's diet depending on the individual's needs. Additionally, the guests of the Geriatrics Centre are provided regular exercise, alongside social programs and intellectual exercises to regulate the guests' health conditions.