University of Kyrenia was defeated at the home match…. University of Kyrenia: 68 – Abdullah Gül University: 77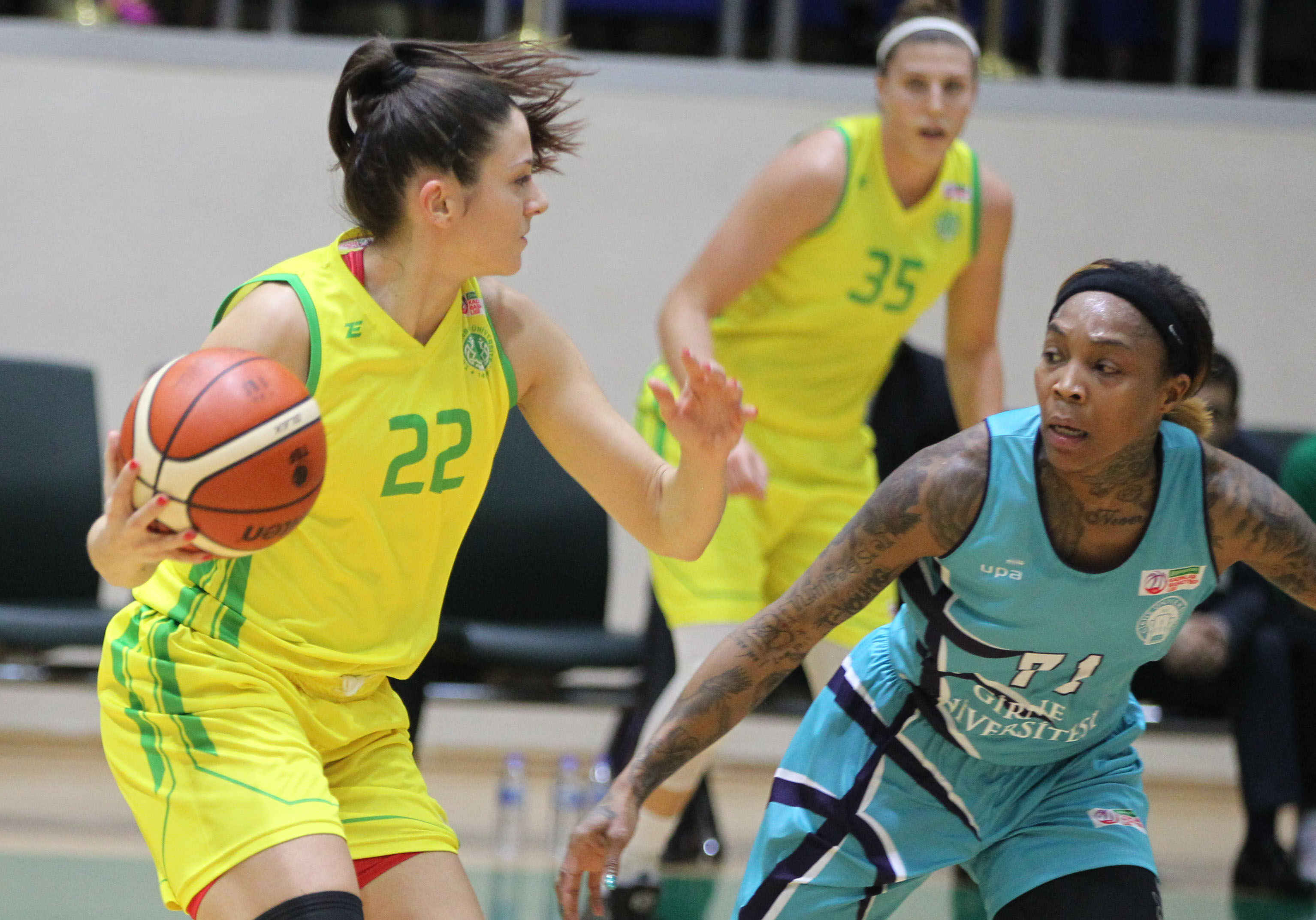 In the tenth week of Turkish Women's Basketball League, the University of Kyrenia Women's Basketball Team hosted Abdullah Gül University Women's Basketball Team at Ankara Mamak Municipality Sports Hall. Although the University of Kyrenia fought hard, AGÜ won the match by a net score of 66-77.
According to the press release issued by the Directorate of Press and Public Relations Office of the University of Kyrenia, both teams played the match with a high tempo trying to dominate the match and stop the attacks by zone defense. The players of the University of Kyrenia fought toe to toe but from time to time they failed in rebounds and in zone defense and couldn't stop the pointers of the opponent team. Despite of all its efforts and resistance, University of Kyrenia couldn't avoid being defeated at home and lost the match.